A Brief History Of Developing Wood Plastic Floor
Friday, March 16, 2018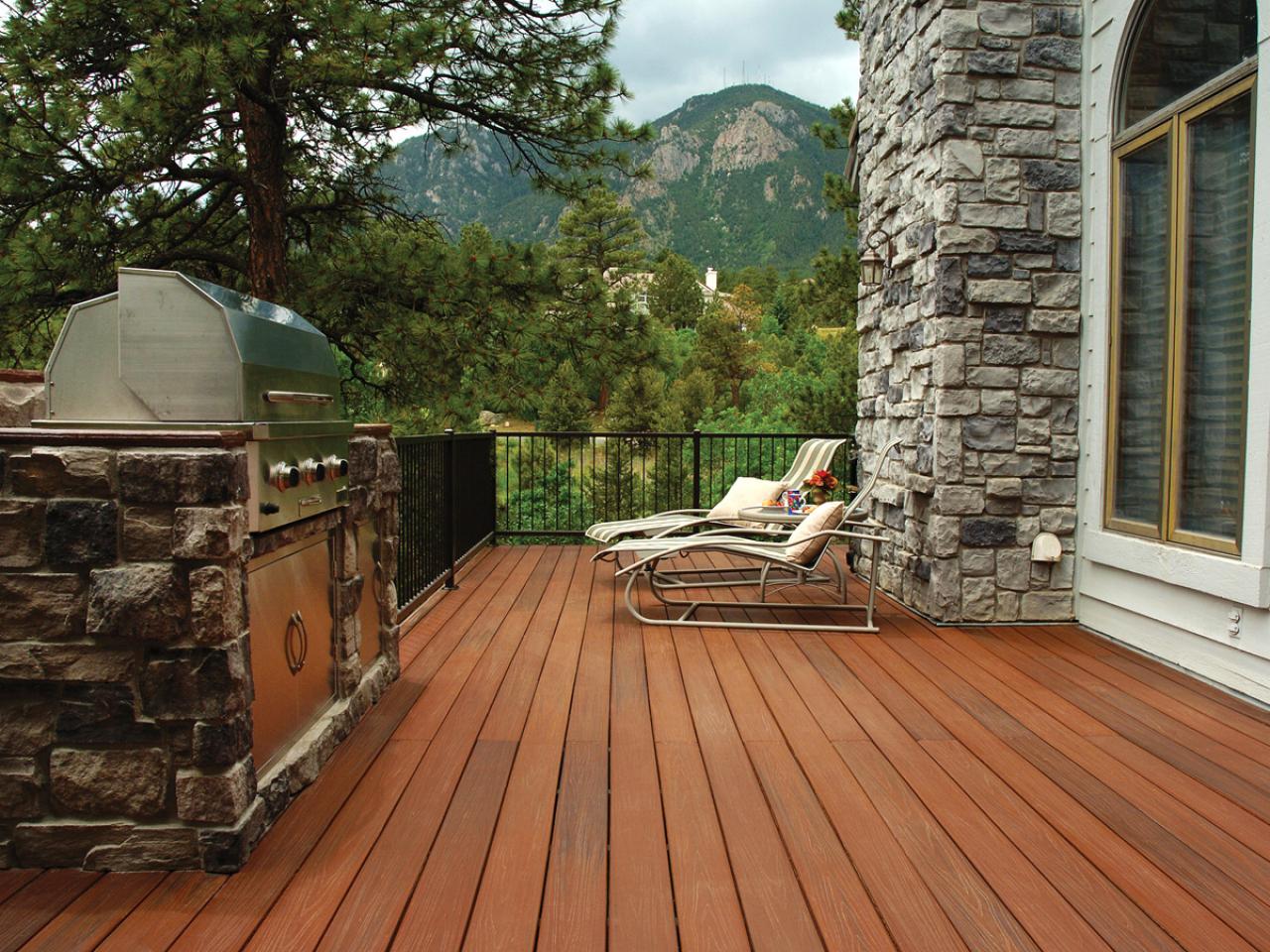 Where the wood plastic floor is used in
North America is the fastest growing wood and plastic materials in the world, the largest amount of the region, mainly for rugged outdoor buildings. The annual growth rate of the U.S. wood plastic floor from 1990 to 2000 was above 10%, especially in the recent five years. The United States now has about 50 WPC suppliers, most of which are in annual output of over 10,000 tons. The United States also has more than 50 WPC R & D institutes, forming a complete industry from product development, raw material collection, equipment manufacturing, mold development, product manufacturing to marketing.
How about the wood plastic floor
The overall development of European wood plastic industry is not as good as North America, but in recent years there is an accelerating trend. European demand for wood plastic floor is relatively delicate, and the demand for varieties is also higher than that of North America. Interior decoration and outdoor buildings go hand in hand, but application technologies and commodity markets are not yet mature, and there is still much room for growth.
Why the wood plastic floor is popular
The promotion of industrialization of wood plastic floor originated in the United States in the 1980s and was originally applied as a modified wood plastic floor. With the improvement of the technical level, WPC gradually possesses the advantages of simple materials such as plastic, wood and metal, and becomes a new developing trend of wood plastic floor. At present, all kinds of wood plastic products have been widely used in the United States, Canada, Germany, the United Kingdom, the Netherlands, Japan and South Korea and other countries which is forming a more regulated industry and a market.
Other News