Application Prospects of Wood Plastic
Thursday, April 12, 2018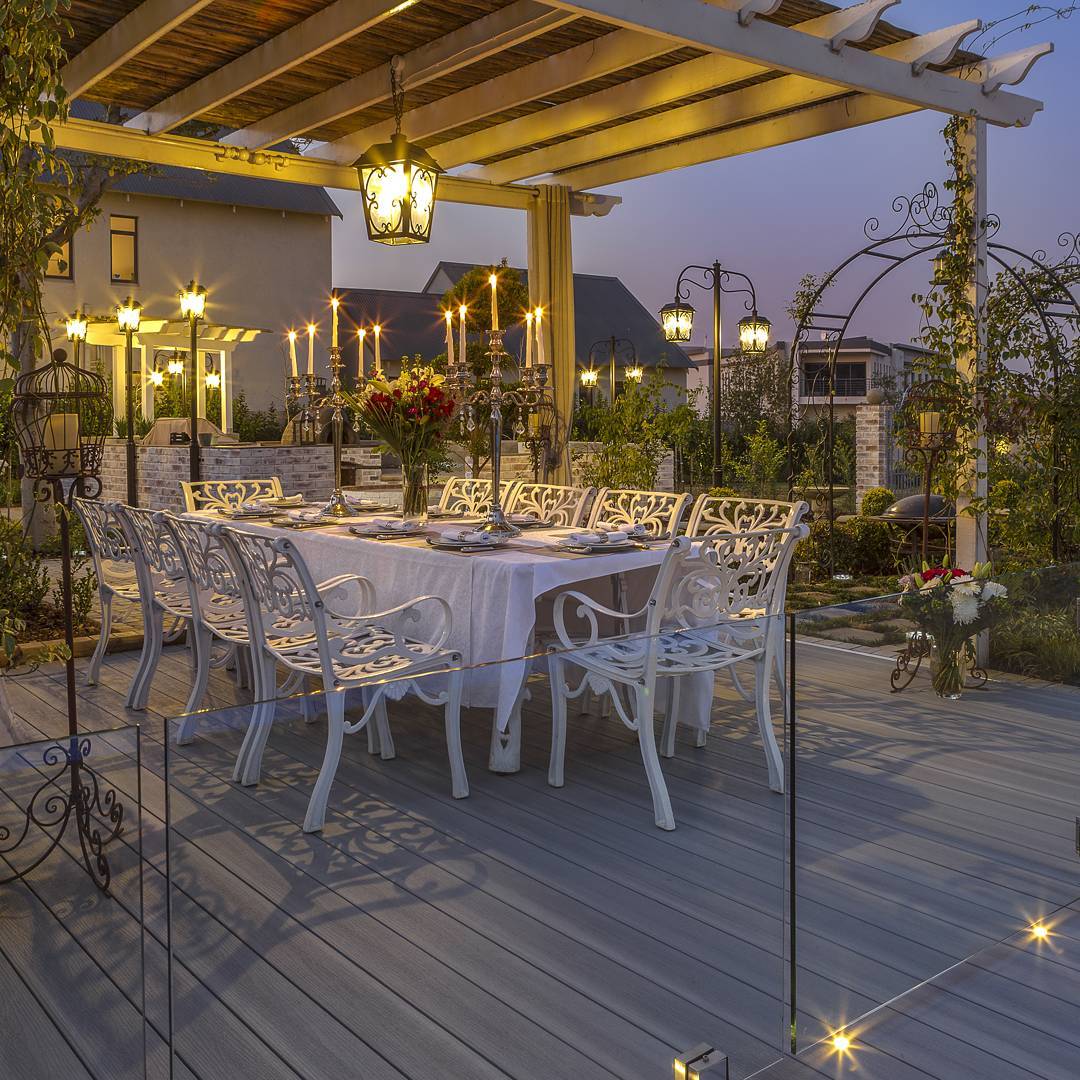 Wood plastic materials are widely used. The application prospects of wood plastic materials introduced by manufacturer of Seven Trust. With the development of the industry, wooden product have largely been replaced, and the ecological crisis has been alleviated to some extent.
The appearance and texture of the wood plastic composite extruded product are similar to those of wood, and have the same processing performance and construction performance as wood, product density between 600 ~ 1000kg/m3, according to the amount of wood fiber filling and foaming rate is different, generally about 600 ~ 800kg/m3, the wood is quite close,the wood plastic composite moisture content is about 2%, the moisture content of wood is between 12% and 13%. Compared with logs, wood plastic composite material have better resistance to water and corrosion, and there are no natural defects of wood, such as cracks, warpage, knots, fade and so on.
The Advantages Of Wood Plastic
Now wood plastic materials are one of the more widely used materials. With the development of technology, plastic wood flooring has gradually entered the eyes of consumers, what's the advantage of wood plastic flooring?
Wood plastic composite flooring is waterproof and moisture-proof. Can be used to the traditional wood products can not be applied to the environment, pest control, prevent termites, effectively prevent pest harassment, extend the life,have many colors available for selection.
Simple installation, convenient construction, no complicated construction process, saving installation time and costs.
No cracking, expansion, deformation and maintenance, easy to clean, save the cost of later maintenance and repair.
Good Sound-absorbing effect and energy-saving.
Other News