Balcony Falls In Love With Wood Plastic Floor
Wednesday, April 4, 2018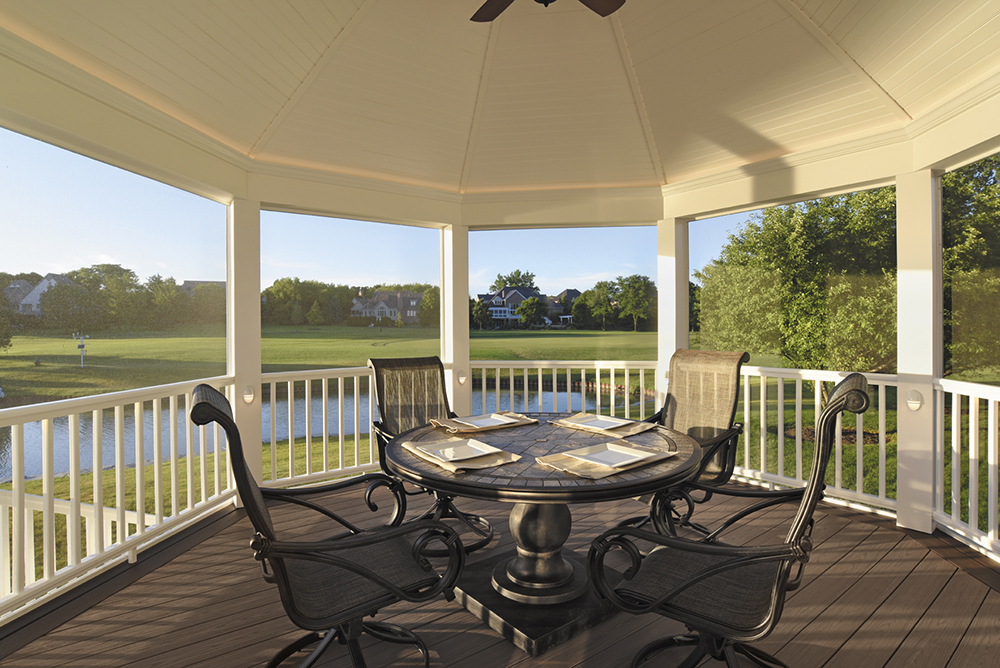 How we design the balcony
The balcony is an extension of the interior of the building. It is a place where the occupants breathe fresh air, dry clothes, and place potted plants. Their design needs to take into account the principles of practicality and beauty. The balcony not only allows the occupants to receive the light, absorb fresh air, exercise outdoors, watch, cool and dry clothes. If the balcony which designed by the wood plastic floor is well-arranged, it can also turn into a pleasant garden so that people can enjoy the nature without leaving home. The most lovable color, breathe fresh and floral air.
Why we choose wood plastic floor
Are you still choosing traditional tiles to decorate your balcony? Balcony is designed with wood plastic floor beautifully and allows you to enjoy nature without leaving home. The function of the balcony is also from: laundry, clothes and storage of idle items which is gradually evolve into a viewing platform for people to relax, enjoy the scenery, dry clothes and cultivate flowers and plants. So why not choose a more rustic style wood plastic floor to meet your many needs?
How about wood plastic floor which be used for the balcony
Wood plastic floor is your best choice to decorate your home or garden. It can suit both interior and exterior decoration. The waterproof, moisture-proof and anti-slip function of wood plastic floor allows you to dry clothes without causing slippery falls. It can become an outdoor peach blossom and grass plant.
Other News