Bathroom Floor
Wednesday, April 4, 2018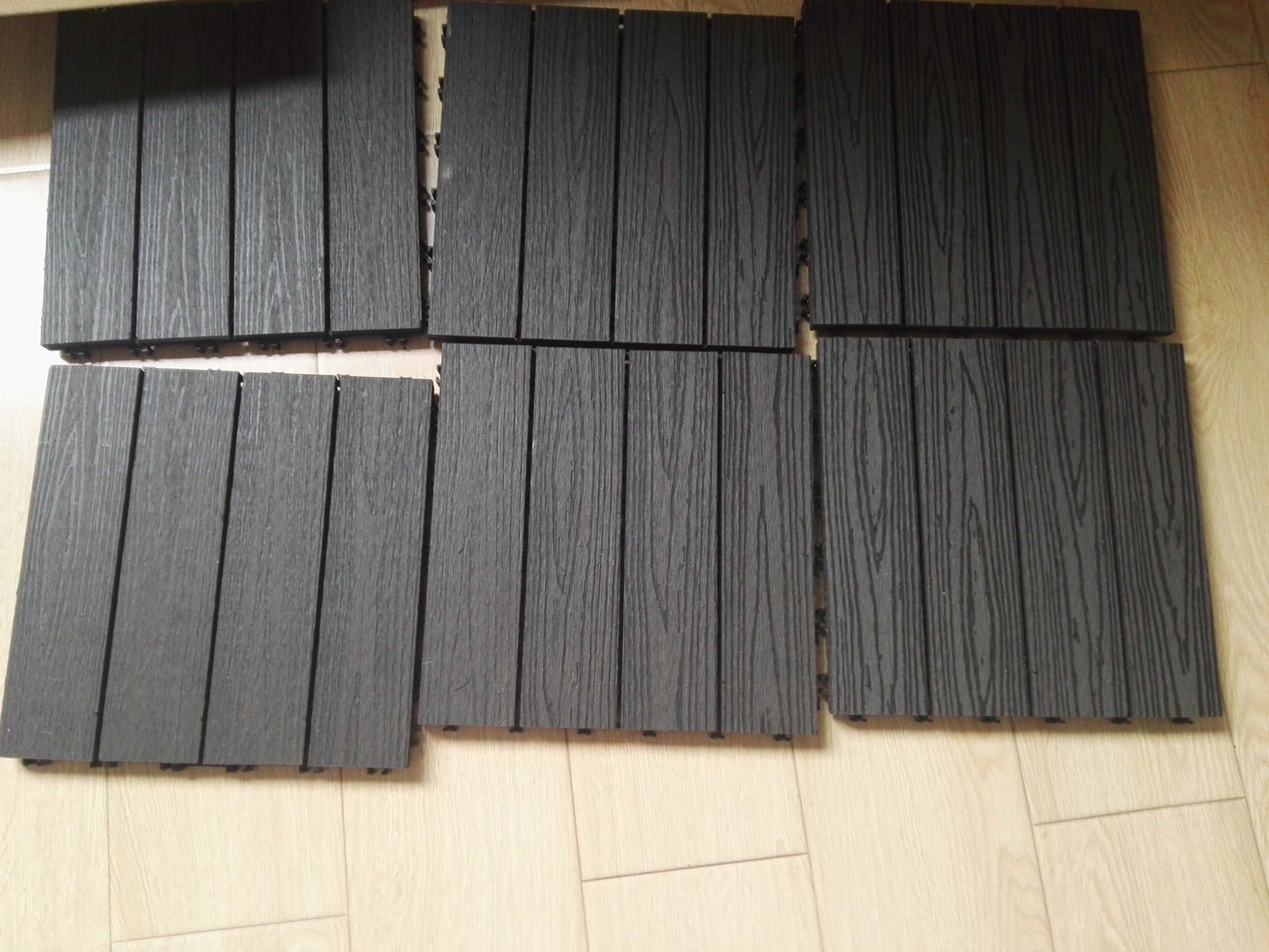 With the improvement of people's living standards, bathroom decoration is also getting hotter. In the selection of materials on the bathroom floor, people generally used to use ceramic tiles, etc., in order to waterproof and conducive to clean up. However, in the modern decoration,bathroom can use wood plastic floor ? This problem is getting more and more attention from people.
The bathroom floor coverings of wood plastic composite, need to pay more attention to the material density and waterproof function of the wood plastic floor, but also not easy to deform under damp conditions, Under normal circumstances, home decoration bathroom floor laying options are choose ceramic tiles. The superior performance of the tile lies in its waterproof characteristics, but the tiles has a smooth surface and easy fall over.
Through market research, it has been found that in people's habitual awareness, the floor of bathroom should not be made of wood flooring. The main reason is that people feel that the wooden floor is easily deformed after being exposed to moisture and the maintenance is troublesome. Nowadays, due to have wood plastic floors in Europe, the use of ecological wood plastic floors for household toilets is more common. Because the ecological wood plastic flooring is non-slip, waterproof and difficult to split. For the manufacturer need increasing production process requirements. With the improvement of productivity, more and more people use ecological wood plastic flooring in the bathroom.
Other News