Build Wood Plastic Composite Flooring Material
Friday, March 30, 2018

With people's increasing emphasis on environmental resources,The recycling-based economic development model centered on the recovery of waste materials and comprehensive utilization of resources has become the trend of world economic development.Vigorously develop resource recycling technologies,It will have a profound impact on the development of the national economy and the sustainable development of the environment.The use of waste plastics and wood fiber to produce wood plastic composite products is a good project to meet this requirement.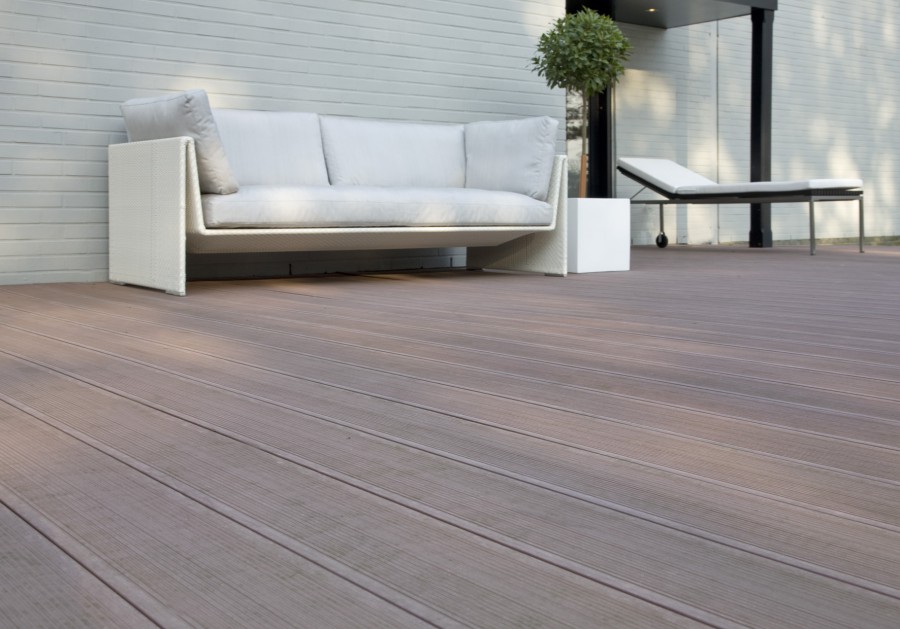 Wood Plastic Composite Flooring Material
In recent years,wood plastic composite flooring materials are new environmental protection building materials, the raw materials used in wood plastic products can be scrap plastic and waste wood.Agriculture and forestry stems and other plant fibers as the substrate,Does not contain any harmful ingredients.And can be recycled for reuse,It is a truly environmentally friendly product, energy-efficient and resource-recycling.
Wood Plastic Composite Flooring Material Advantages
Wood plastic composite flooring is favored by more consumers for many advantages, such as wear-resistance, aesthetics, environmental protection, moisture-proof, flame-retardant, easy installation,clean and care, economical and practical.The quality of laminate flooring continues to increase. surface treatment technology is more advanced and diversified.Can meet the needs of different markets.
Build wood plastic composite flooring maintains the affinity of solid wood flooring,It also has good moisture resistance, water, acid and alkali, fungus resistance, anti static properties, Plastic wood floor is quietly becoming popular. It has conquered the hearts of many consumers with low-carbon, green, environmental protection, and recycling.
Other News