Composite Wood Floor
Thursday, April 12, 2018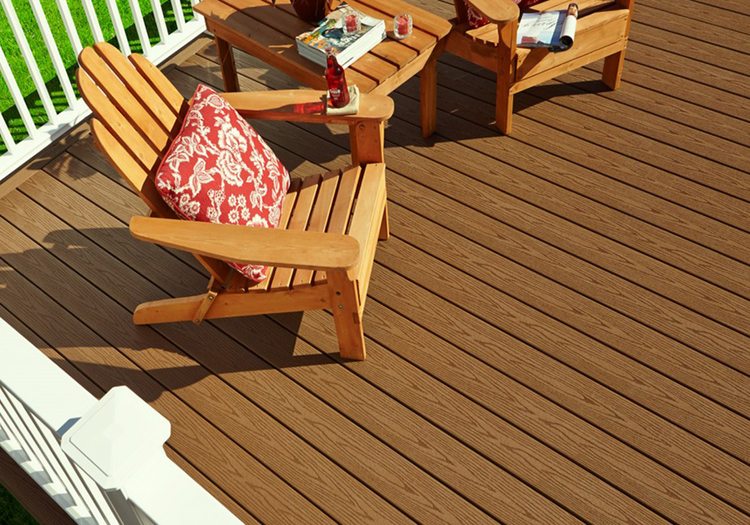 Many friends will consider the use of wood floors to decorate the home decoration. Composite wood flooring is cheaper and more durable than solid wood floor, becoming the preferred choice for most homeowners. However, there are three floors, five floors of composite wood floors on the market, but how to select the right composite wood floor to your home?
1.Substrate: The three-layer composite floor is made of three layers of solid wood veneer. The substrate of multi-layer parquet is actually our common plywood and plywood.
2.Surface: The surface of the three-layer composite board is thicker, while the surface of the multi-layer composite board is much thinner, and the durability will be greatly reduced.
3.Environmental protection: The three-layer composite board has only three layers and the amount of glue used will be much smaller. The more layers of the multi-layer composite board, the more glue will be used, and the environmental protection will be much worse.
4.Stable: Because of the relatively thin requirements for wood, multilayer composite panels generally adopt a rotary cutting process. After the rotary cutting, the structure of the wood plastic floor itself is destroyed, and the possibility of wood cracking and distortion is effectively prevented.
5.Price: The price of multi-layer solid wood is significantly lower than that of three-tier solid wood due to various factors such as production process and material utilization.
6.Installation: The dimension of the multi-layer laminate flooring is large, and it can be installed directly without a keel by a suspension method, which reduces the time and labor costs.
Other News