Development Advantages Of Wood Plastic
Thursday, April 12, 2018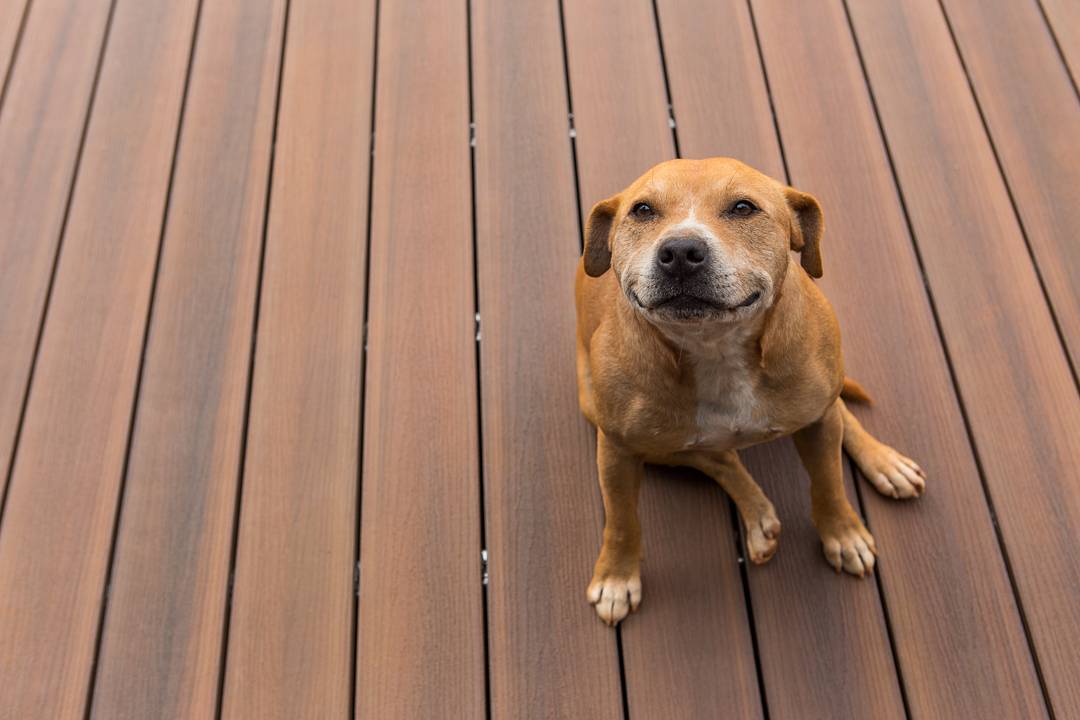 Wood plastic is a new type of composite material, wood plastic manufacturers have also developed along with it. Here are the development advantages of wood plastic:
First, the quality of wood plastic raw materials, the main raw material of formula science wood is PVC resin and high quality wood flour, PVC resin adopts the medical grade domestic famous brand products;
Secondly, the production equipment is advanced. The production equipment is imported from other countries mixing system to the extrusion system. Leading the international advanced level,high degree of automation,with the precise amount of ingredients,well mixed,high efficiency,fundamentally ensure the stability of the product;
Third, waterproof, moisture-proof, anti-corrosion, anti-mildew, insect-resistant, non-deformable wood plastic products have the dual characteristics of wood and plastic;
Fourth, the reasonable structure and high strength of the special row and cavity structure design, ensure the ideal internal structure of the wood plastic foam material. With excellent formula design and reasonable production process, the strength of the product can be guaranteed.
Fifth, the sound insulation performance of the material used in wood plastic has uniform, fine cells and its specially designed row and cavity structure, which ensures that its thermal conductivity is lower than general plastic materials and its noise reduction performance is good.
It is believed that the development advantages of wood plastic will definitely play a greater role in the future.
Other News