The Development Direction Of Wood Plastic Composites
Tuesday, March 20, 2018

The direction of development of wood plastic composite materials Because wood plastic composite materials have many advantages, it has attracted widespread attention at home and abroad. The material is green and environmentally friendly. It can recycle low-cost waste wood and plastics. materials produced using this technology can be used as alternatives to wood, which can effectively alleviate the contradiction of shortage of timber resources in China, have lots of social and economic benefits. The focus of the development of wood plastic composites is to improve the compatibility of the matrix and the wood fibers, and to solve the interfacial bonding effect between the plant fibers and the matrix. The comprehensive balance of high filling of wood fibers, physical and mechanical properties of composite materials, processing performance and preparation costs is achieved.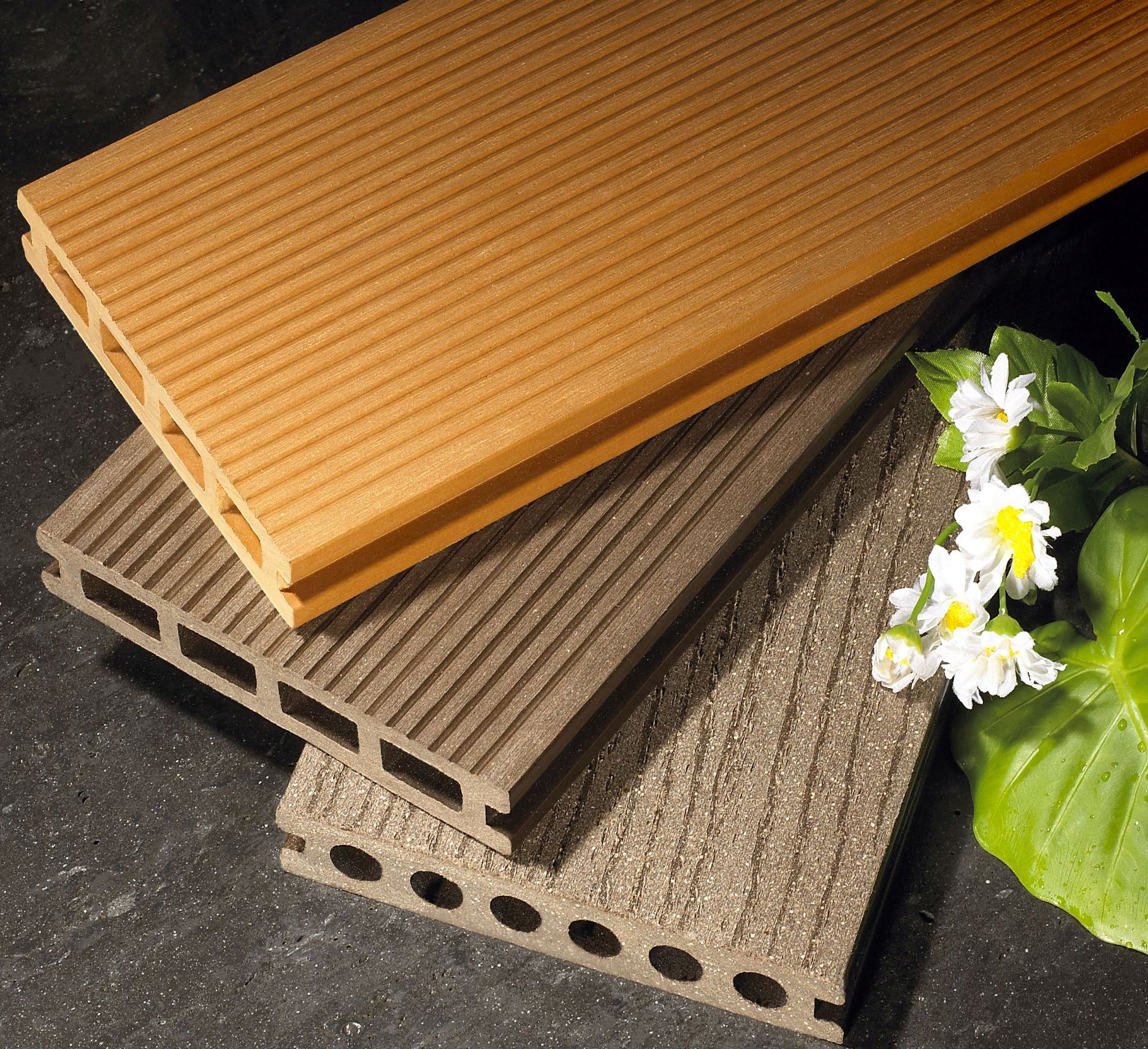 The Development Direction Of Wood Plastic Composites Materials
(1) Wide variety of raw materials;
(2) Specialization of process equipment;
(3) R&D marketization;
(4) Magnification of application areas;
(5) performance more stabilization.
Therefore, in the 21st century when people are constantly pursuing new environmental protection materials, the development and application of wood plastic composite materials technology will surely have a strong vitality and development prospects.
Other News