Difference Between Fiberboard And Wood Plastic
Monday, April 2, 2018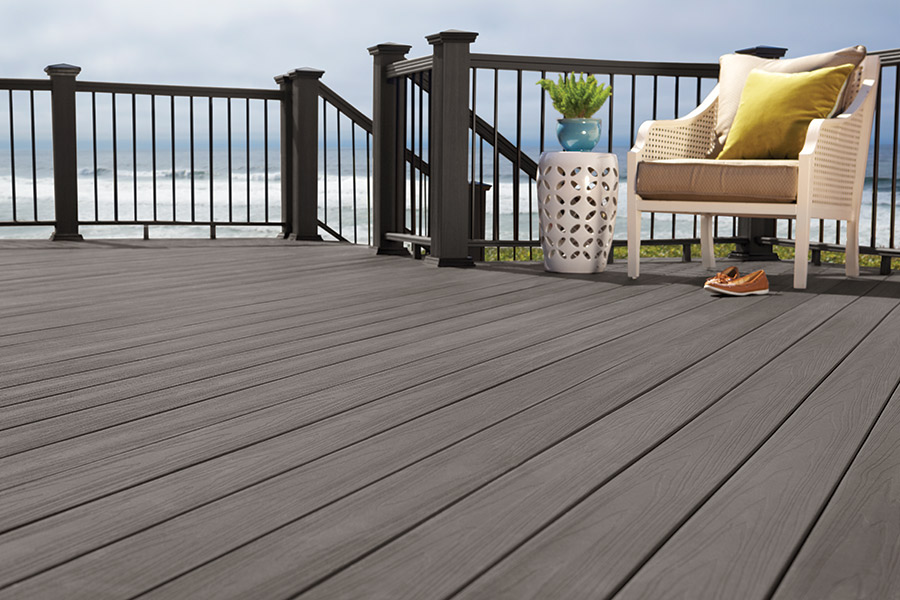 What do you think of wood plastic
Wood plastic composite material is a new type of composite material that has been booming at home and abroad in recent years. It refers to the use of polyethylene and polyvinyl chloride, instead of the usual resin adhesive, and more than 35% -70% of wood flour, rice husk , straw and other waste plant fibers mixed into a new wooden material, and then by extrusion, molding, injection molding and other plastic processing technology, the production of the plate or profile. Mainly used in building materials, furniture, logistics and packaging industries. The plastic and wood flour mixed in a certain proportion after the hot extrusion of the sheet, so it is called extruded wood plastic composite sheet and used in many indoor and outdoor living places.
Why we choose wood plastic
Wood plastic composite material contain plastics, so it has a good elastic modulus. In addition, since the contained fibers are sufficiently mixed with the plastic, they have physical and mechanical properties such as compression resistance and bending resistance comparable to that of hardwood, and their durability is significantly better than that of common wood materials. The surface hardness is high, usually 2 to 5 times that of wood.
How about wood plastic is compared with fiberboard
After the wood is made into wood fiber by a certain processing technology, the plate pressed into certain requirements is not only a fiberboard but also a medium density fiberboard with a density of 700-800kg/m3. Density of 800-1000kg/m3 is a high-density fiberboard. The features of the fiberboard are as follows: density even structure is not deformed, it can be saw can be engraved and easy to be processed. The requirement for raw materials is not high, saving national resources and the cost is low. But in environmental protection way,we still need to  use wood plastic products in furniture production, decoration, musical instrument manufacture and gift packaging are so common.
Other News