Different Types Of Outdoor Flooring
Wednesday, April 11, 2018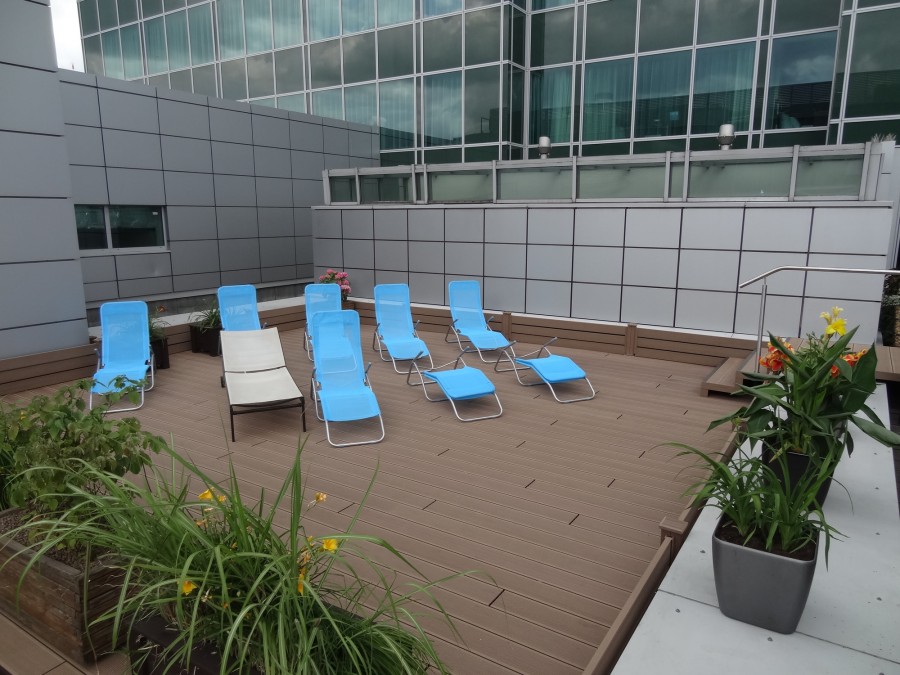 Outdoor flooring must be able to withstand the weather and strong temperature changes, and wood plastic outdoor flooring manufacturers tell us that there are many different product types.
Such as the depth of carbonized outdoor wood flooring, which is the pyrolysis treatment of wood by high temperature, reducing the concentration of hydroxyl groups in the wood components, thereby reducing the wood's moisture absorption and internal stress, to reduce the deformation of wood, improve the corrosion resistance of wood, inhibit the growth of decaying bacteria, to achieve the purpose of weather resistance. Then the outdoor floor is treated with anti-corrosion treatment. It is for the purpose of long-term maintenance of the original strength and aesthetics of the wood, its anti-corrosion and termite-proof treatment. There are wood plastic outdoor flooring. It is a composite material made of plastics and wood fibers and processed by special techniques. It is a new green environmental protection product.
The PVC foam outdoor floor has the advantages of wood surface appearance, high toughness, strong and durable, waterproof, fireproof, ant-proof, anti-corrosion, anti-aging, easy processing, installation and maintenance etc., is an environmental protection outdoor building materials preferred.
Shanghai Seven Trust Industry Co., Ltd. has wood plastic outdoor flooring and pvc foam outdoor flooring. They are very durable material of choice for outdoor flooring. Currently widely used in domestic parks, squares, tourist attractions, etc., we also export products to foreign countries, such as: the United Kingdom, New Zealand, Malaysia, Philippines, Myanmar and so on. If you need a free sample of the floor, please contact us directly.
Other News