Ecological Wood Flooring
Tuesday, April 3, 2018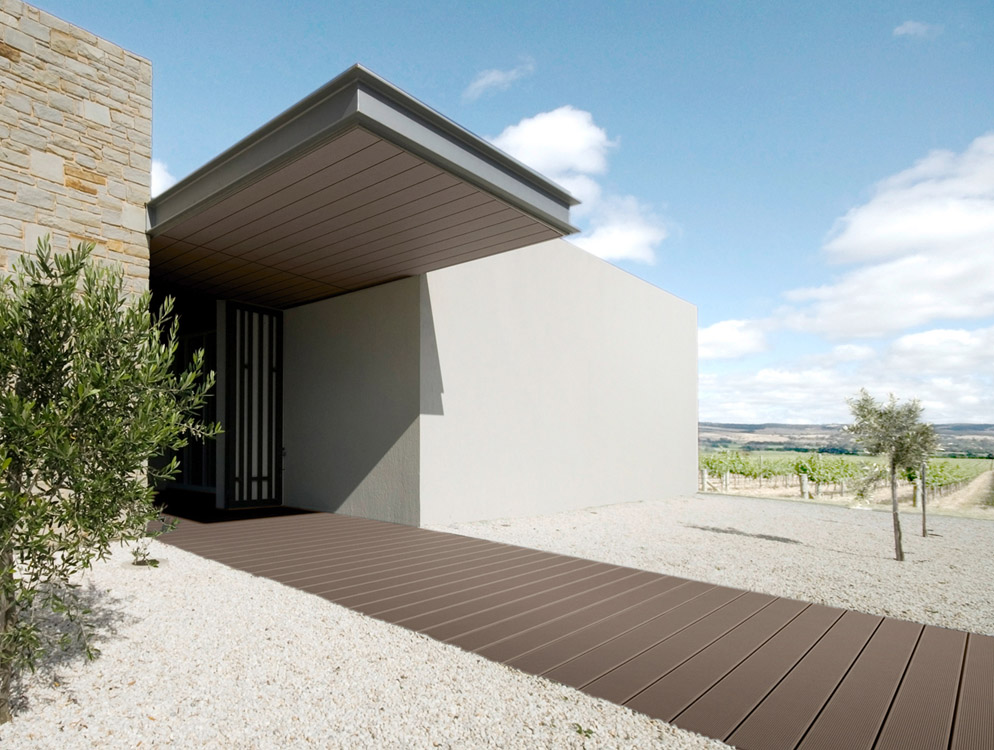 Ecological wood flooring is accompanied by a concept of healthy and ecological that has gradually swept the entire home improvement market. Many users are aware of product performance and ecological wood flooring prices when they watch products, and the most concerned may be the environmental protection performance. Today, many
users know that the traditional home improvement materials are contain formaldehyde and ect. ecological wood flooring can replace traditional home improvement materials.
The ecological wood raw materials are mainly fast-growing wood, protecting the ecological environment from damage in another form.In the production of the floor, wood fiber material evenly infiltration, to ensure the stability of the ecological substrate. Due to the use of the original wood, the amount of formaldehyde released from
the floor can be minimized as much as possible. And adopt the most advanced technology in the current floor production process to make the ecological wood waterproof, moisture-proof and woody.
Ecological wood flooring not only has the dual advantages of solid wood flooring and laminate flooring, but also super wear-resistant, easy to install, clean, waterproof and moistureproof advantages, make consumers love the product increase yearly, Currently,there are numerous user groups for ecological wood flooring products, Whether it is an indoor bathroom, kitchen or bedroom, outdoor courtyard or plank road ect.
Ecological wood flooring leads the fashion trend of consumers' home decoration. ecological wood is a new type of eco-friendly wood panel that provides consumers with more choices.
Other News