Ecological Wood Plastic Flooring
Tuesday, April 3, 2018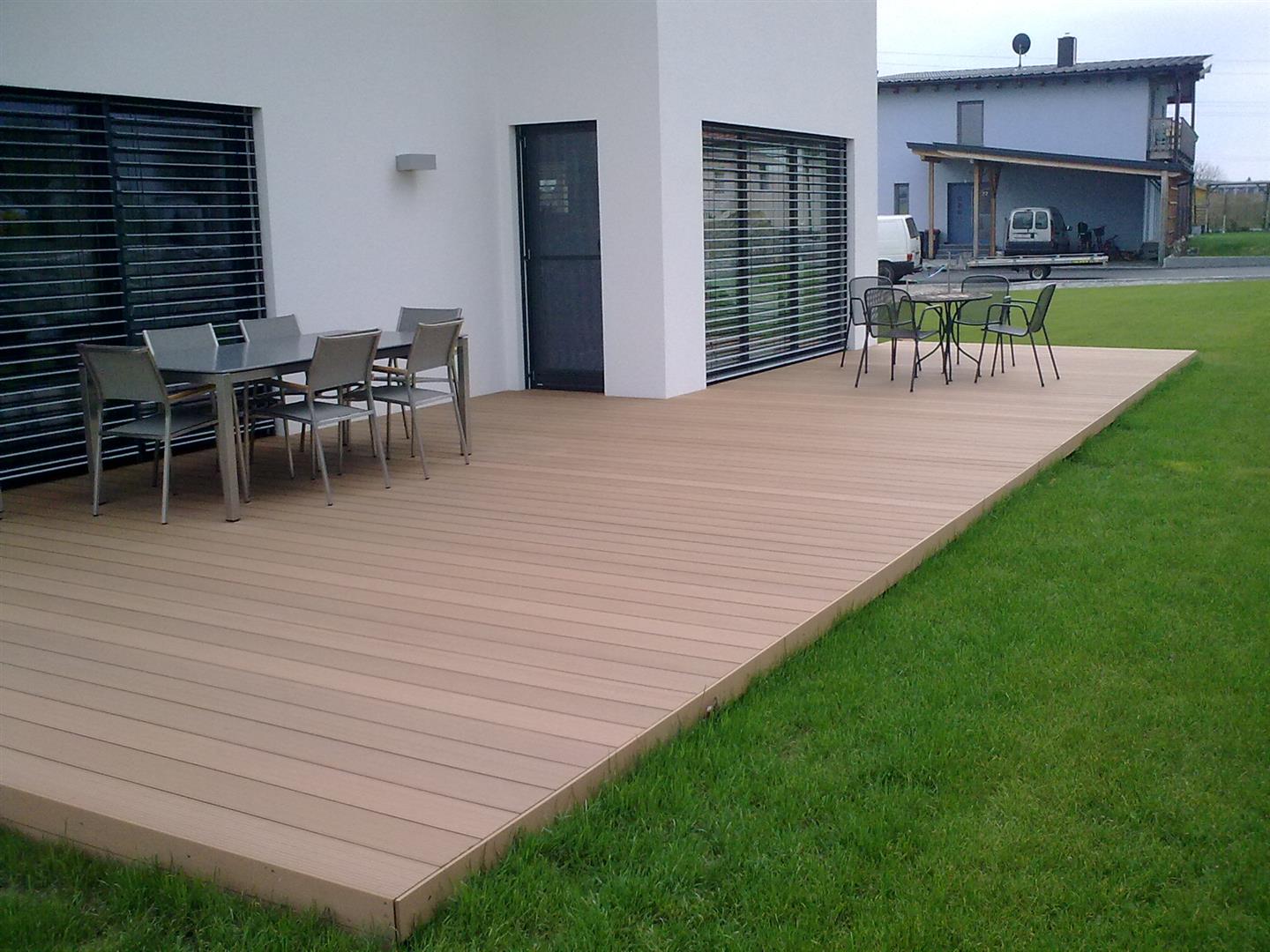 As we all knows that the traditional decoration can't meet the needs of consumers who are looking for green, fashionable and environmentally-friendly homes decoration material. when buy new homes furniture look beautiful, but they are smelled with unpleasant pungent odors. Today we advocate healthy living habits and lifestyles. Ecological wood-plastic flooring decoration materials have received unprecedented attention. People not only pay attention to the environmental protection functions of products, but also have higher and higher requirements on the quality of products. Due to the unique environmental protection and durable functions of ecological wood plastic flooring, make floor are getting more and more popular by decoration companies, outdoor engineering and consumers.
Indoor and outdoor decoration materials are closely related to people's health. Therefore, special care must be taken during the purchase process. There is a wide variety of decorative materials products in the market. The materials, environmental protection and certification of each building material product are different. Therefore, when purchasing, you must check the relevant certificates to ensure that the products meet relevant standards.
Classic Wood Grain Ecological Wood Plastic Flooring
Natural wooden grain materials are the classic choice for home decoration,The appearance of ecological wood-plastic flooring materials will replace traditional wood materials, it make home becomes beautiful, environmentally friendly and comfortable. Not only is it defined as home decoration materials, it is also a new standard for the quality of home life.
Other News