Environmental Protection PVC Lawn Fence
Monday, April 2, 2018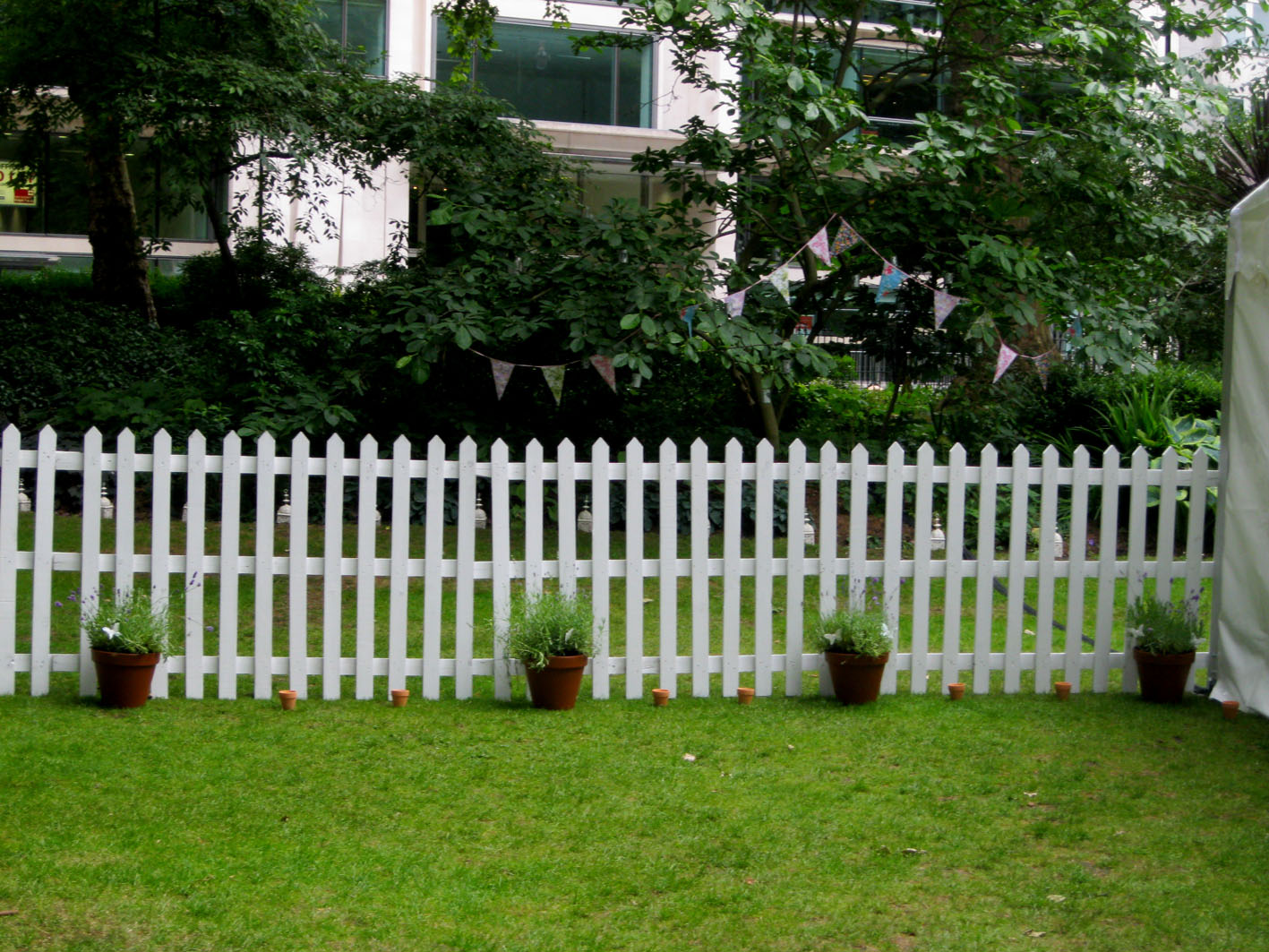 The reason why people choose environmental protection pvc lawn fence? because it is an environment friendly product. Nowadays, people need all kinds of environmental protection product in their daily life. The fence has obvious advantages in this aspect, because our factory has advanced manufacturing technology. And all pvc fences meet the standard quality at the time of manufacture. They are now widely used in European markets, such as the United Kingdom, New Zealand, Spain, and so on.
The development speed of various industries in the society is quite fast. Many types of products are increasingly sold in the market during the development process. Among the numerous products, environmental protection pvc lawn fences have been sold on the market for a long time. The main reason is that they have many advantages in use, such as weather resistance, low maintenance and easy installation.
Environmental protection pvc lawn fence is also have different color and style can be option, all customers can according to the actual situation to make the appropriate choice, And the fence has good corrosion resistance, so it can be used for a long time, saving more time and reducing costs.
Other News