Flexible Wood Plastic Material
Tuesday, March 20, 2018

Seven Trust wood plastic flooring has now been exported to more than 100 countries. Our wood plastic materials surpass the advantages of traditional wood and can be flexibly applied in different fields.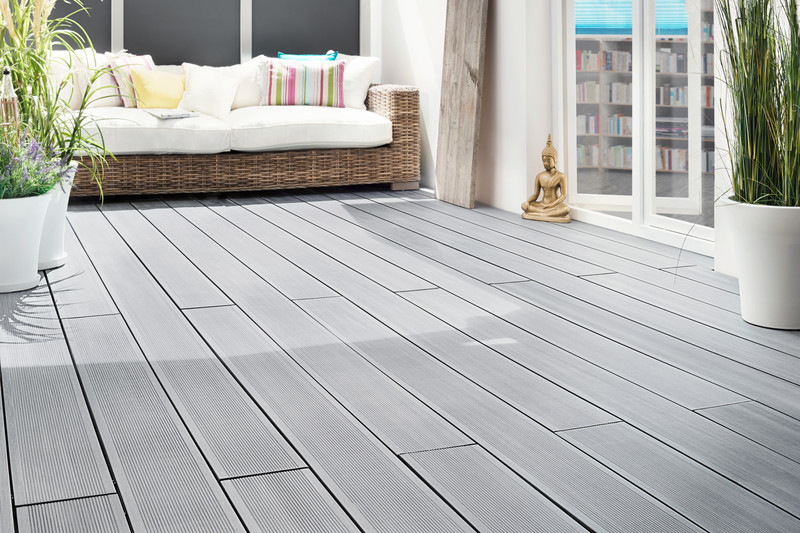 Flexible Wood Plastic Material Advantages
1, the processing of wood plastic materials is stronger – because of its containing wood fiber and plastic polymer materials, in addition to sawing, planing, nail holding power is significantly better than other synthetic materials, usually 3 times that of wood, is 5 times that of particle board.
2. The mechanical performance of wood plastic is stronger – mixing fiber and plastic,let wood and plastic have the same physical and mechanical properties as hardwood, such as pressure resistance and bending resistance. the durability is significantly better than that of normal wood, and the appearance is stronger.
3. Long service life of wood plastic – moisture, water, acid and corrosion resistance, so can be use of a variety of conditions, Lifespan is far beyond normal wood.
4, the environmental recovery of wood plastic -The old wood plastic board can be easily withdrawn and recycled, and it can be produced again and again, the process of production, use, and recovery is completely environmentally friendly and pollution-free.
5, the aesthetic characteristics of wood – compared to the usual wood, wood plastic materials are free of paint, have the texture of natural wood, have various color can be option, it satisfied with the characteristics of consumer diy requirement.
If you need wood plastic material for your swimming pool, garden, patio ect, pls contact us, we can supply free sample and quotation.
Other News