Floor Can Be Freestyle
Thursday, April 12, 2018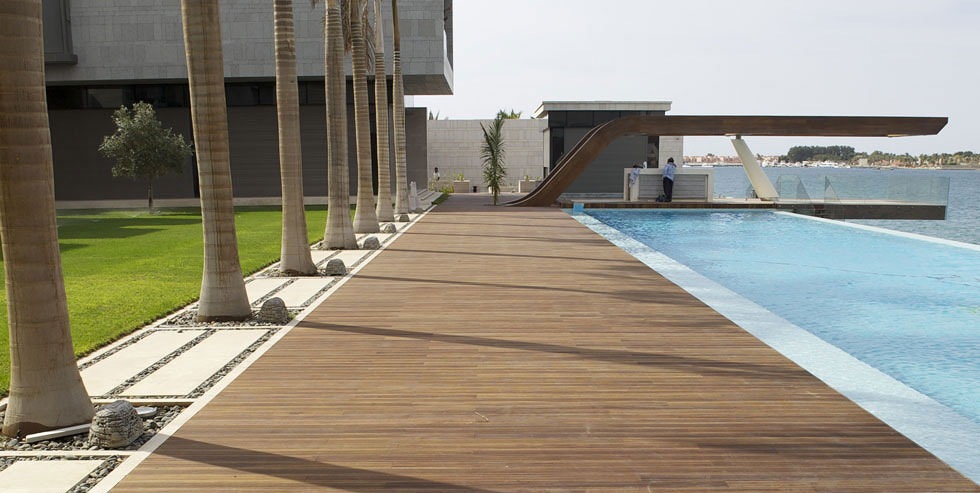 How about the wood plastic floor be freestyle
Freestyle generally refers to improvisation, casual, casual play. For example, in the Hip hop rap, it means impromptu rap. The so-called Freestyle should be a representation of a state of life. It is free, unrestrained and be full of imagination and charm. It is not limited to hip hop, street basketball, and freestyle can be found in your life, home, or even on the wood plastic floor! Can wood plastic floor color come to be freestyle? People who pay attention to life will certainly not compromise on their home. Even if it is such an inconspicuous place on the wood plastic floor, it must have its own style!
Why we want different color of wood plastic floor
Who stipulates that the color of the floor can only be red, yellow and orange? Fresh olive green, elegant pearl white and sweet coral red. In fact, the color of the wood plastic floor is more freestyle than you think! When meeting the different colors of the wood plastic floor, the surprise is definitely not just a little bit. From then on, the floor is no longer just a dull plank. It can be a calm gentleman, a fresh and sweet girl, a story full of charm… You can get a taste of it from every texture, every color and the change of light and shade. It's wonderful, and the home has become more interesting.
How we use wood plastic floor be freestyle
How do you get a lot of monotonous characters? Did the four-story spelling of the bi-colored shop spell surprise you? The contrast between the floor white and the brown, fresh without losing the texture, with a simple Nordic home, fresh and simple art is so simple. Want a simple and colorful floor covering? Just a simple color duplex shop can be completed. The floor must be horizontal or vertical? In addition, the floor can't try such a vertical and horizontal fight? The introverted gray and sweet pink interweave on the ground, with a simple modern home, personality and style. Hip hop can be freestyle and the wood plastic floor can also be freestyle. Life is full of infinite possibilities. Only by doing true self, dare to think and dare to be creative, can it become an ideal life home!
Other News