Green Plastic Wood Floor
Tuesday, March 27, 2018

From the cement floor, tile floor, wood floor, to green plastic wood floor, this is the process of continuous development of the floor.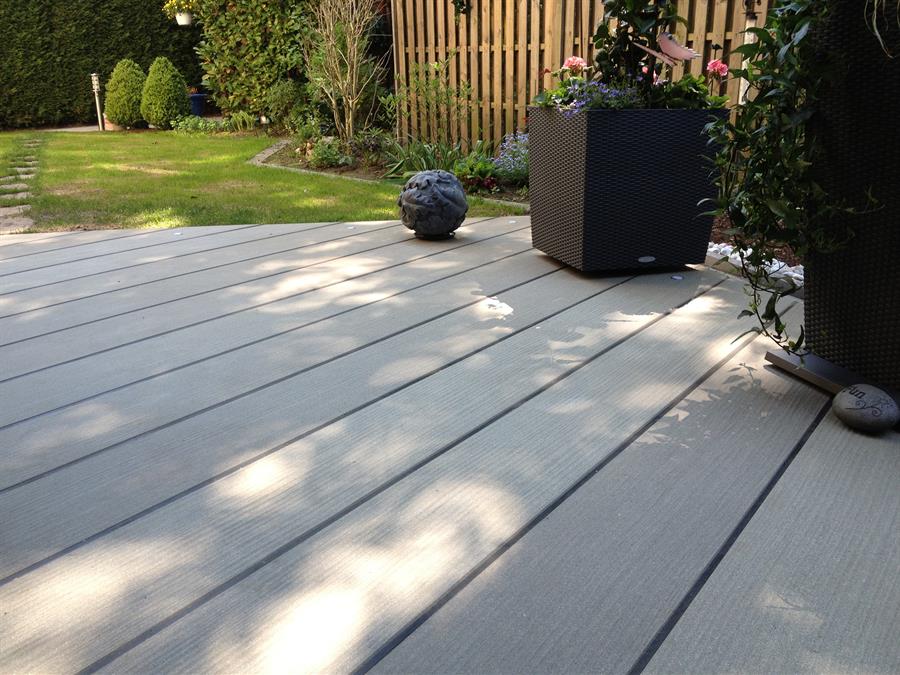 As a new alternative to wood, green plastic wood floor is a new type of composite material that is based on plant fibers and plastics. In simple terms, it is a combination of solid wood and plastic, which not only maintains the affinity of solid wood flooring, but also has a good moistureproof, waterproof, antistatic, anti- moth and other performance characteristics.
The green plastic wood floor is a component of natural fiber, plastic wood has better UV resistance and lower thermal expansion and contraction. It is not only easy to process like other wood, but also has low maintenance cost. plastic wood flooring has attracted much attention as a new type of composite environmental protection material.
Green plastic wood floor have emerged as a new direction for the development of the building materials industry. Water-proof, moisture-proof and environment-friendly wood-plastic board combines many advantages of plant fiber and plastic polymer materials, can largely replace traditional wood, and can effectively alleviate China's lack of forest resources and the shortage of timber supply. Its low-carbon, green, and 100% recycling features make plastic wood floor to be best eco decorative product.
Seven Trust has different types of plastic wood flooring that can be selected by consumers, to meet the needs of different customers. If you need wood plastic flooring, can contact us directly. We can provide free samples for you.
Other News