High Quality Wood Plastic Composite
Tuesday, April 17, 2018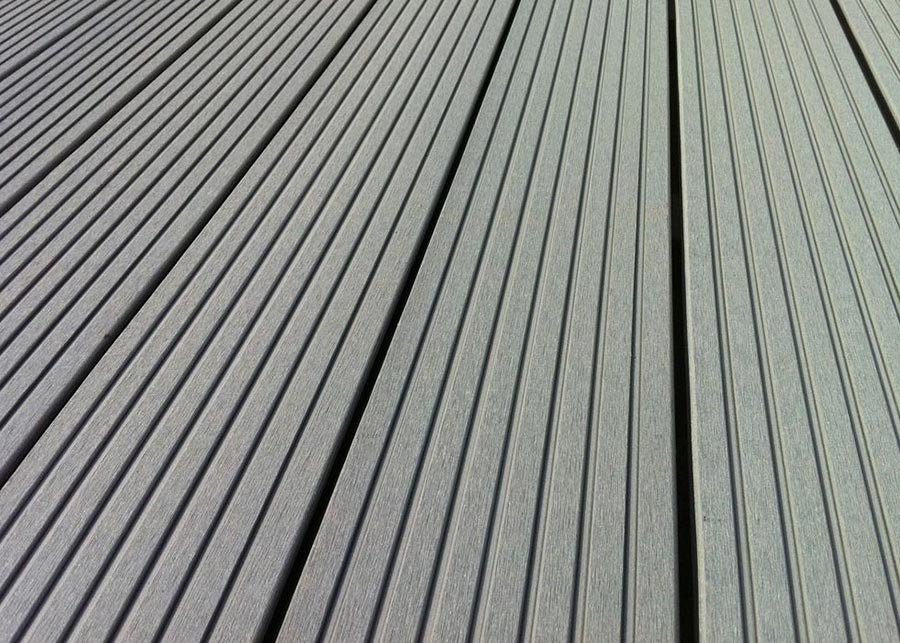 High quality wood plastic composite material is adopted wood fiber or plant fiber filling, reinforcement, hot pressing, melt extrusion, etc. modified thermoplastic materials made from different processing methods.As global resources are gradually depleted and social awareness of environmental protection continues to rise, wood plastic composite materials have begun to be used in large quantities, wood plastic materials can give full play of product advantages, wood plastic composite materials are affordable and superior quality, is one of the popular reasons.
At present, products that increase the added value of materials have received more and more attention, now research focuses mainly on the use of polyethylene (PE), polypropylene (PP), polyvinyl chloride (PVC), polystyrene (PS) and other thermoplastics and wood flour, plant straw powder, plant seed shells and other wood flour material is raw material, the composite material made by extrusion, injection molding, and compression molding. from the perspective of raw materials for production, wood plastic composite materials can use various waste plastics, wood fiber, and residues of crops. therefore, the development and widespread application of wood plastic composite materials will help to reduce the pollution of plastic waste and it will also help reduce the pollution of agricultural wastes brought to the environment.
High quality wood plastic composite materials are environmentally friendly products, their production and use will not emit volatiles that can harm human health to the surrounding environment. The materials themselves can also be recycled and used, it is also an ecologically clean composite material.Therefore, the research on the preparation and processing of wood plastic composites contains enormous economic and environmental benefits.
Other News