How To Buy Balcony Fence
Monday, April 2, 2018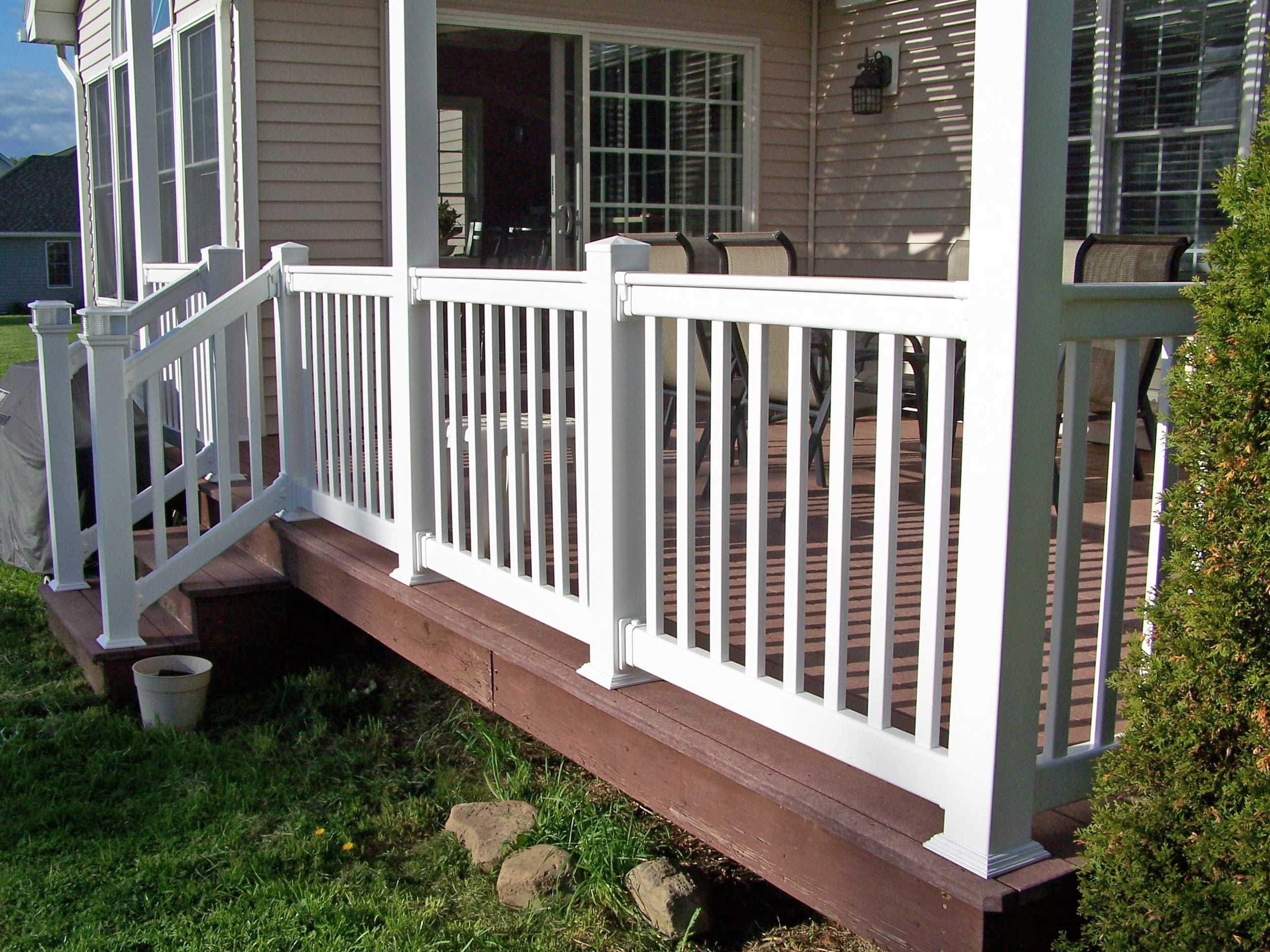 The balcony fence serves as a shelter for the balcony and it guarantees the safety of the family perimeter. The balcony fence not only can protect the home safety, but it also has a certain decorative significance, in addition to its good protection performance. Its various styles and shapes can add a lot of points to the overall image of the entire home. How to buy balcony fence? What elements should be paid attention to when purchasing?
First, Anti-corrosion
It is far from enough to just look at the beauty. The open-air nature of the balcony determines that a good balcony fence must have anti-corrosion properties. Only good anti-corrosion performance can achieve long-lasting decoration, and it can resist exposure and wind, snow and snow at any time.
The anti-corrosion performance of the balcony fence depends on its structure. A good fence is often composed of two inner and outer base structures. In general, the base material is a steel layer, the alloy layer is zinc, and the layer closest to the base material is a dense alloy layer. The more complex the structure, the stronger its corrosion resistance. More complex is the design, and often in the periphery plus sub-lead layer, pure zinc layer, high zinc phosphating layer. The outer three-layer design is non-toxic, it not easily broken, deformation and has good corrosion resistance.
Second, Bearing the gravity
Balcony fence due to the balcony area and load-bearing capacity restrictions, In addition to paying attention to the furniture on the balcony to properly select the light model folding furniture,If you want place potted plants,It is necessary to consider the weight bearing capacity of the fence. The potted plants can be placed on balcony columns, at this point set the fence,avoid accidental drops of flower pots,injury to the pedestrian.
When buy balcony fence, a detailed assessment of the loading capacity of the fence should be carried out. The width, height, texture, and actual load-bearing capacity of the fence should be analyzed as much as possible.
The above is a few points of attention when choosing and buy balcony fence. Shanghai Seven Trust Industry Co., Ltd. has durable wood plastic fences and PVC fences for customers to choose. If you need different types of fences, please contact us directly.
Other News