How To Select Wood Plastic Floor
Thursday, April 12, 2018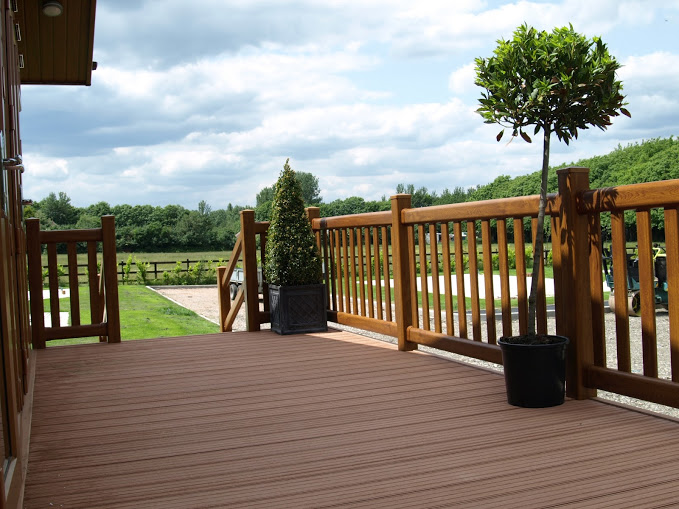 Why we use wood plastic floor
Nowadays, the use of floor is getting bigger and bigger, especially the use of wood plastic floors. What are the notes on the purchase of wood plastic floors? People who don't know about wood plastic floor may fall into some misunderstandings when buying them, so how to deal with this problem?
How to design wood plastic floor
The integrated service process of sales and laying is one of the considerations for the purchase of wood plastic floor. At present, the manufacturers of solid wood floor and wood plastic floor are generally more professional, so no matter whether it is a sales team or a laying team, it is one of them. When purchasing, you can also give consumers a very professional paving guide, so that you can ensure that the paving service is absolutely in place.
Why the wood plastic floor is so popular
Some consumers always feel that when the wood plastic floor is being purchased, the plain board is a genuine solid wood floor and the price is also cheaper. If you spend money to find painters, the processing fee can also save some. However, if you buy paint yourself, it is likely that the floor is contaminated because of the paint, and the quality of the paint cannot be guaranteed. The wood plastic floor is a kind of natural wood product. The texture is also natural and beautiful. In daily life, because the light does not pass, the color reflected is also not the same, and because the position of the material is different, the depth of the color, the texture of the The performance is not the same, so when you buy, do not excessively pursue the texture. The unbalanced texture is also a natural phenomenon. If the color is exactly the same, the pattern is very balanced and the price isn't high.
Other News