Improve Eco-Friendly Awareness Of Wood Plastic Floor
Monday, April 2, 2018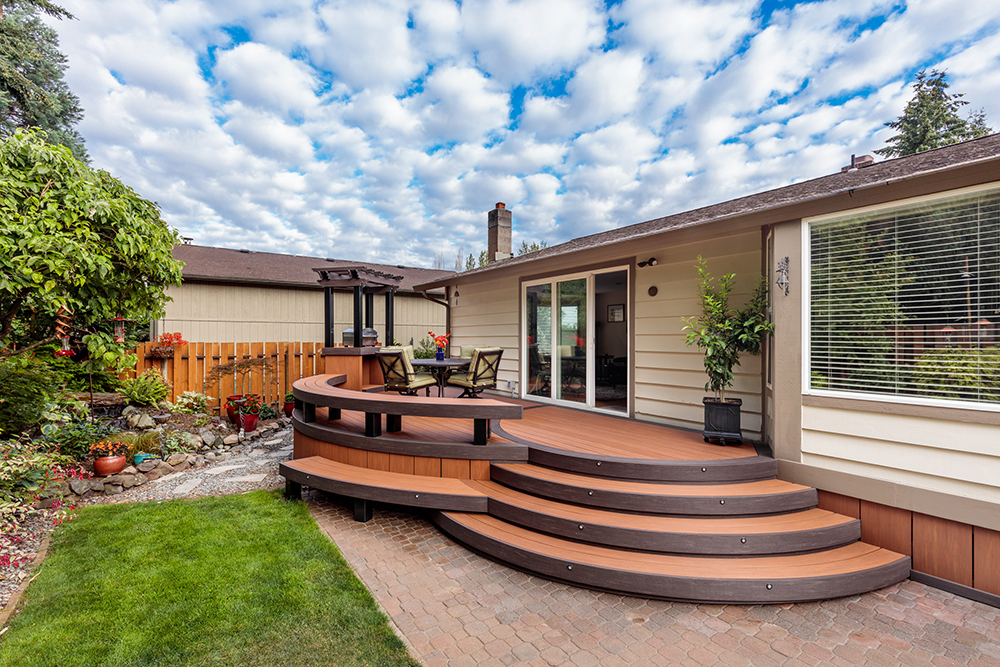 With the development of human society, people's awareness of environmental protection has become stronger and stronger, people's health has become more and more concerned. In order to get a better living experience, more and more people use healthy and eco-friendly wood plastic floor due to give you a good living environment.
How to choose wood plastic floor
1. Under your economic conditions to choose wood plastic floor
At present, the prices of wood plastic floor on the domestic floor market are different due to the different varieties, tree species, specifications and brands. In general, consumers with good economic conditions choose the wood plastic floor.
2.Choose according to your decorative design
All kinds of wood plastic floor has their own merits and demerits, there is no perfect thing in the world. The color of wood plastic floor directly affects the design style of your home. In foreign countries, the color of wood is more popular and light-colored, while the color of wood plastic floor in the domestic market is ever-changing and colorful. Light-colored wood plastic floor has a modern style, elegant color and strong effect with modern or European and American furniture which is filling the aesthetic taste and highlighting the personality of color life. The dark wood plastic floor has a traditional style, dignified, elegant, warm, stable and luxurious with Chinese or European and American traditional furniture which is full of noble style.
3.For the needs of environmental protection to choose
The raw materials of wood plastic floor are taken from the forest and come from nature. It is the indoor floor laying material that people are eager for. With the progress of human culture, science and technology are changing and the quality of life is constantly improving. People's awareness of environmental protection is increasingly enhanced. The green wood plastic floor has been the first choice for many consumers.
Other News