Japan Stimulates Timber Demand
Tuesday, April 3, 2018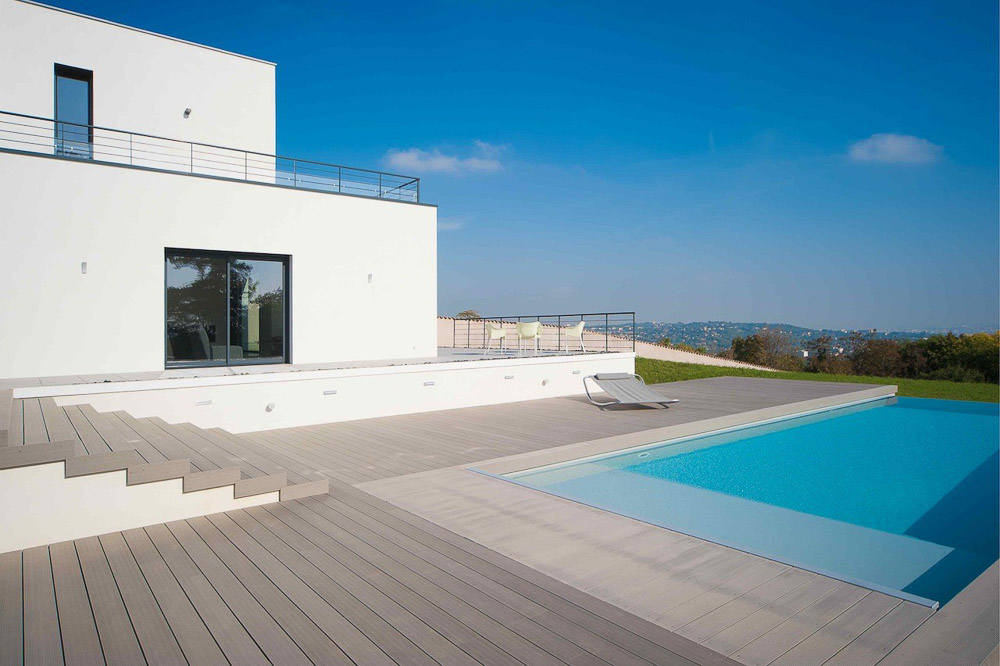 How about the timber demand in Japan
With the forest area remaining the same, Japan's forest reserves have increased about 1.6 times in half a century.  In order to stimulate timber demand, Japan has a complete set of forest planning systems, including the National Forest Plan, the Regional Forest Plan, the municipal forest preparation plan and the forest management plan. The forestry policy has been formulated and implemented around this planning system, which has improved the pertinence and systematization of the policy.So at this time,they decide to use wood plastic products to reduce the deforestation and start to use wood plastic products,such like wood plastic decking,wood plastic fence,wood plastic pergola which is like natural wood and in fantastic design.
How the timber industry develop in Japan
In recent years, in response to the sluggish forest production, forests have not been fully managed, and most plantations have entered mature harvest but are not fully utilized. The Japanese government has formulated, revised and implemented a series of forestry-related policies to seek new wood and stimulate timber demand. The growth of demand will promote the industrialization of forestry growth. With the unremitting efforts of the Japanese government, through the implementation of the forestry growth industrialization policy, increasing domestic timber demand and expanding timber exports, Japan's domestic wood production and exports are increasing.
Why does Japan stimulate timber demand 
In order to realize the industrialization of forestry growth and improve forestry productivity such as the main cutting and reforestation, Japan needs to seek new growth points in stimulating timber demand in the context of sluggish domestic material utilization. Encourage citizens to use domestically produced timber as much as possible. In recent years, Japan has intensified its efforts to promote and expand the use and export of domestically produced materials. While promoting the use of domestic materials, the Japanese government has increased the export of domestic timber. Japan also uses highly sophisticated processing technology to process logs into wood products before re-exporting, and strives to open up overseas markets, making Japan a new foreign exporter with strong capabilities.
Other News