Lightweight Plastic Wood Flooring
Monday, April 16, 2018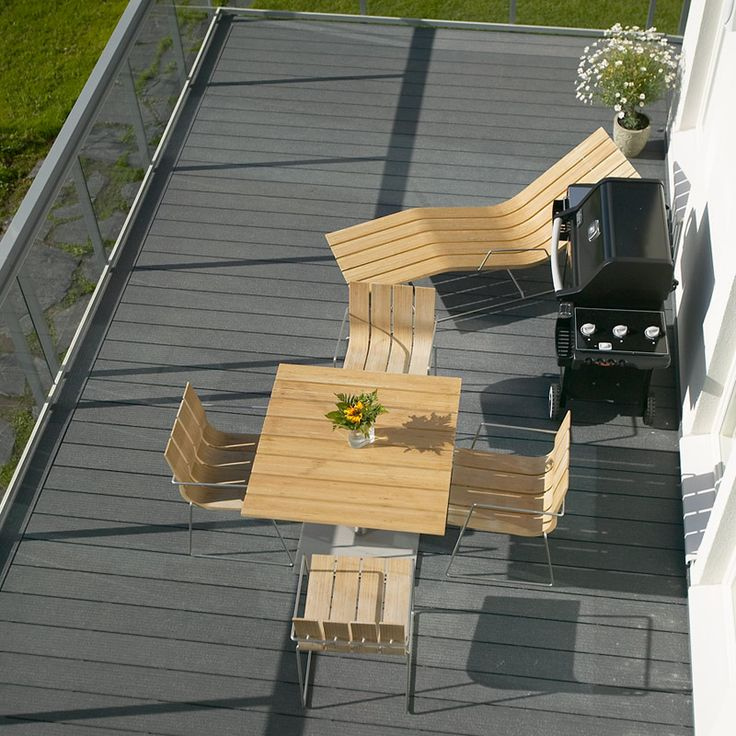 Our company is a professional plastic wood manufacturer, advocating a sustainable development strategy. Let's introduce to you the information about plastic wood flooring:
Lightweight plastic wood flooring does not swell and contract due to the environment's humidity and dryness, but it will expand and contract to a certain degree according to the change of temperature. therefore, there will be gaps between the edge and head, especially be careful when installing in winter. There is also a requirement for spans during installation. Joists of plastic wood floors require that the spans are not too large. If they are used under special conditions or overload conditions, maybe need shorter spacing. we need to pay attention to that plastic wood floors can't be used as structural parts. Although ordinary plastic wood profiles have high strength and toughness, they do not have the same bending strength as wood and therefore can't be used as structural parts.
Lightweight plastic wood flooring is a combination of solid wood and plastic. Wood-plastic composite materials produced using wood chips, straw, waste plastics and other wastes are gradually entering the fields of decoration and construction. it not only maintains the feeling of wood flooring, but also has good moisture resistance, water resistance, acid and alkali resistance, durable and other properties. plastic wood board combines many advantages of plant fiber and plastic polymer materials, can replace wood in large quantities and effectively protect the environment, It is a kind of low-carbon, green, renewable and ecological plastic wood material for outdoor.
Lightweight plastic wood flooring materials can be applied to landscapes, public places, amusement facilities and so on. If you need a floor for a balcony, backyard, or other outdoor project, please contact us directly and we will provide you with high quality products and services.
Other News