Lightweight Wood Plastic Flooring
Thursday, March 29, 2018

The lightweight wood plastic flooring, which is regarded as the 21st century innovation technology in the world, it green environmental protection, stylish appearance, and convenient decoration. It has been welcomed by decoration companies and house owners, has become the protagonist of building decoration.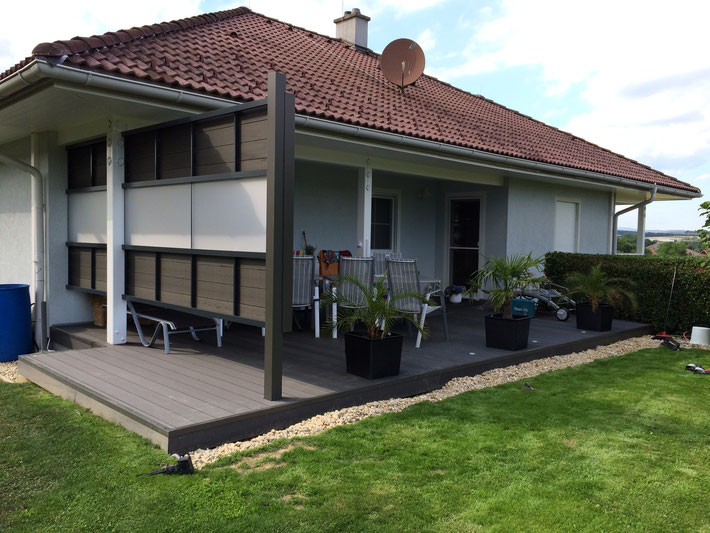 Lightweight wood plastic composite flooring has good performance, moisture resistance, water resistance, and long life.This kind of floor is made of polyvinyl chloride (PVC) as the main raw material, its flame resistance and smoke density reach the national B1 level standard, it has superior flame retardancy, it increases the safety factor of the user. Japan, South Korea and North America have been widely adopted. wood plastic flooring is absolutely formaldehyde-free and benzene-free product. It is an excellent choice for home decoration.
Lightweight wood plastic flooring material is made by mixing wood fiber with plastic. It is different from ordinary wooden floors in the past.The color of plastic-wood floor is even and the texture is natural, which can reflect the concept of personalized decoration.wood plastic flooring is the best alternative to solid wood flooring,It is a green floor that Japanese companies highly recommend. It overcomes the defects of water, formaldehyde and other harmful substances in solid wood flooring and laminate flooring. Fundamentally,saved a large amount of forest timber, reduce pollution and keep ecological balance, It is the most thorough innovation and the most thorough progress in the flooring industry. It can be widely used in indoor and outdoor places such as balcony, bathroom, terrace, stadium, and park.
As consumers attach great importance to the environmental pollution,lightweight wood plastic flooring will replace the non-waterproof, formaldehyde-containing laminate flooring; easy to maintain and install plastic wood flooring become home decoration and building materials new trend.
Other News