New Impetus To The Floor Industry
Tuesday, April 10, 2018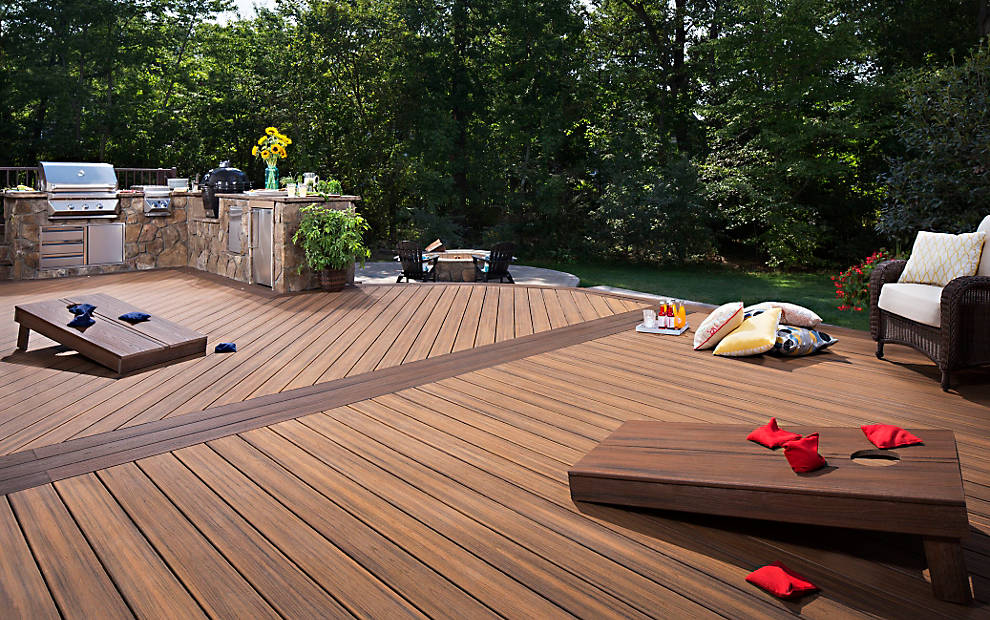 How the China's floor industry develop
China's floor industry has great potential for development. This is because on the one hand, the demand for commercial housing in China continues to grow. In 2016, the sales area of ​​commercial housing across the country reached 1.573 billion square meters, an increase of 22.5% over the previous year. On the other hand, China's housing has entered the second decoration cycle.
Why we need to develop the floor we use
Lu Bin, chairman of the Flooring Professional Committee of the China Forestry Industry Association, made a keynote speech at the summit and revealed that at present, the market share of floor covering floor covering materials is less than 30%. With the increase in innovation in the flooring industry and the launch of more new floor categories, the floor's share of the pavement material market will continue to increase.For reducing the wood waste,we create the wood plastic to replace the natural wood,such like wood plastic fence,wood plastic decking,wood plastic wall panel,wood plastic pergola and so on.
How about the floor companies today
Wang Man, executive chairman of China Forestry Industry Association, addressed the summit. He said that the floor is the core of the Chinese forest industry. This year, the national environmental protection storm has a great impact on the floor industry. In the environmental protection storm, some companies' performance has been greatly improved. Some companies have been swallowed up by the environmental protection reforms, and some companies have stopped production. However, Wang Man believes that companies should respond positively to environmental protection storms and realize technological transformation and industrial upgrading. Floor companies must turn current challenges into a driving force for industrial development.
Other News