Outdoor Fence
Monday, April 2, 2018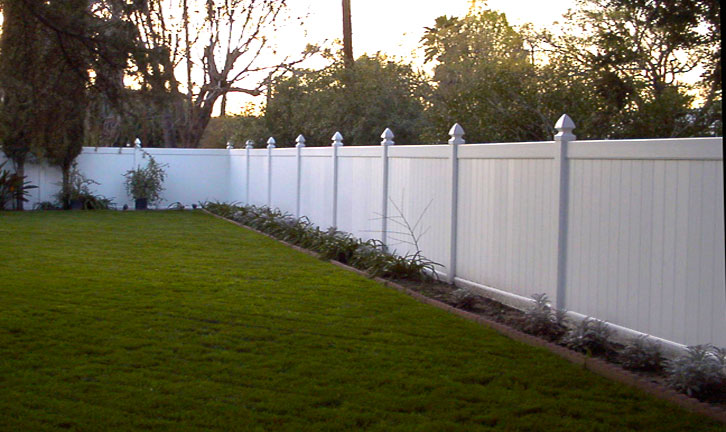 The use of outdoor fences is very common in life. There are many places that need to be fence. The materials used in general fences are made of very hot-dip galvanized sheet to prevent rust. In the case of processing, a series of professional industries such as degreasing, cleaning, tabletting, phosphating, spray cleaning, dry dusting, and solidification are also required for processing. Therefore, the performance of fences has always been favored by users.
In the production process of outdoor fences, the best plastic powders are used, anti-UV agents and antioxidants are added to the plastic powders when used, they can guarantee that the fences will be used during the process. It has unique weather resistance and antiseptic properties. can also be used in wet environments. long life, even for decades will not fade.
In the use of fences, the process of using hot-zinc-infiltrated layers is used to achieve electrochemical protection. During prolonged use, the surface of steel substrates can be prevented from rusting. In the later period of maintenance, it can also save a lot of trouble.
After the outdoor fence use creates a beautiful environment and makes the overall environment look more beautiful. This type of fence is very resistant to corrosion, requiring only simple maintenance and flexible installation.
At present, Seven Trust supply two types outdoor fence : wood plastic fence and pvc fence, both of product is an eco friendly material,overcome the all shortcomings of wood and metel fence, life more than 15 years.
Other News