Outdoor Plastic Wood Flooring
Wednesday, March 21, 2018

With the improvement of people's economic level, the demand for the environmental living is also rising. Whether it is indoor living or outdoor environment, when building materials are selected, we pay great attention to appearance and environmental protection, especially in the choice of floor. Nowadays there are many outdoor leisure centers. The grounds of these floors are generally covered with plastic wood flooring, Because the advantages of this kind of floor began to be recognized by many people, and has been widely favored, it can be said to be the leader in outdoor flooring.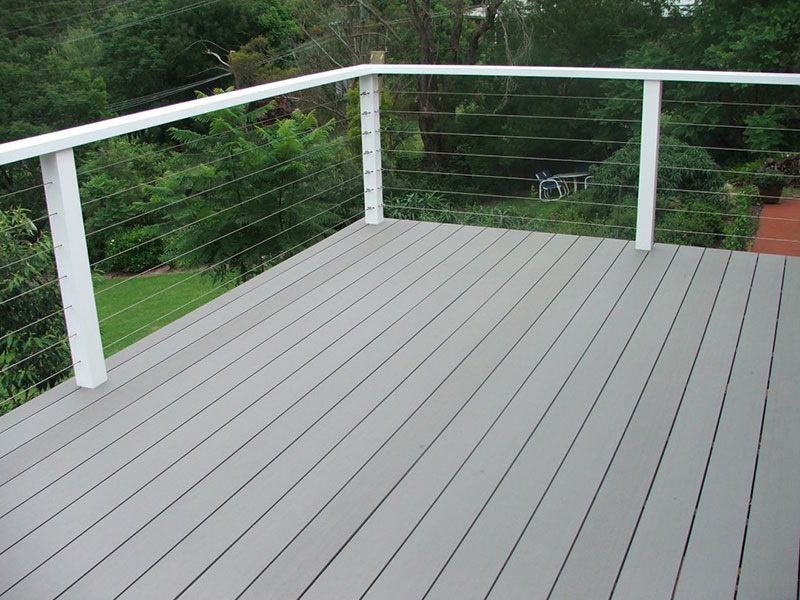 What are the advantages and characteristics of outdoor plastic wood flooring? First of all, it has the wood grain of solid wood flooring. It uses a mixture of plant fibers and plastic polymer materials to replace the cutting of wood and contributes to environmental protection. It also has good water-proof and moisture-proof function, can also resist corrosion and prevent the invasion of insects, so it is undoubtedly the best choice for outdoor use. It is a development direction of the future floor. It is not only of good quality, but also has environmental protection performance, does not produce any harmful gas, and does not harm the human body.
The installation of outdoor plastic wood flooring is more convenient, and its cost is affordable. In order to meet the needs of more consumers, plastic wood flooring manufacturers have developed new patterns to meet the preferences of designers and consumers, in terms of model, color and various aspects. Using such a floor as an outdoor floor can not only control the emission of harmful gases, but also durable and uv resistance.
For a society that advocates a low-carbon, green, renewable concept, using such an outdoor plastic wood flooring is undoubtedly the most appropriate.
Other News