Outdoor Wood Plastic Wall Board
Thursday, March 29, 2018

When we are doing home decoration, we need to choose the appropriate material for decoration. Its role is relatively large. It can not only play a role of decorative, but also play a thermal insulation effect. today introduced a new product : outdoor wood plastic wall board.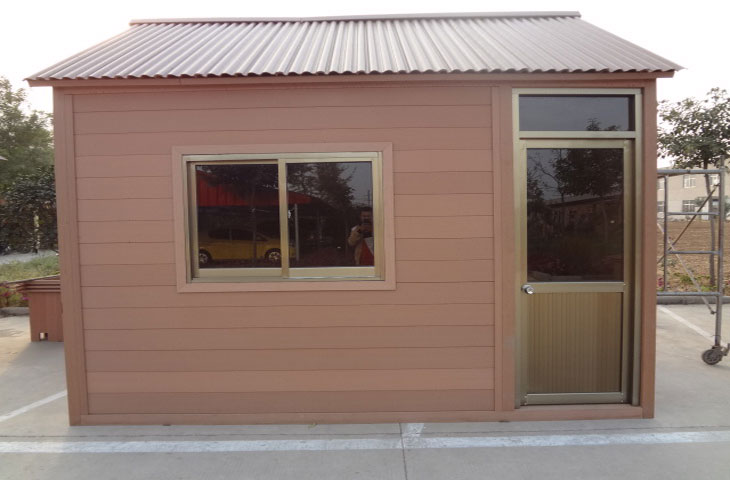 In different environments, we need different materials, so we need to choose according to our own requirements. When we choose products, we need to consider more issues. The first thing we must consider price. Therefore, when we purchase wall boards, we should consider the features and advantages of different wall boards and choose best wall boards for ourselves.
The range of use of outdoor wood plastic wall board is relatively wide, and the number of people using it is constantly increasing, but how to distinguish product quality is a problem we need to consider. When selecting a product in the market, the first is to look at the product's flexibility, then the hardness of the product, last after test to choose the best wall board.
When selecting outdoor wood plastic wall board. wood plastic wall board, it is necessary to install it properly. If you want to know the quality of the wall board colors and specific information, please leave your contact information. We will contact you as soon as possible.
Other News