Outlook Wood Plastic Floor Application
Wednesday, March 28, 2018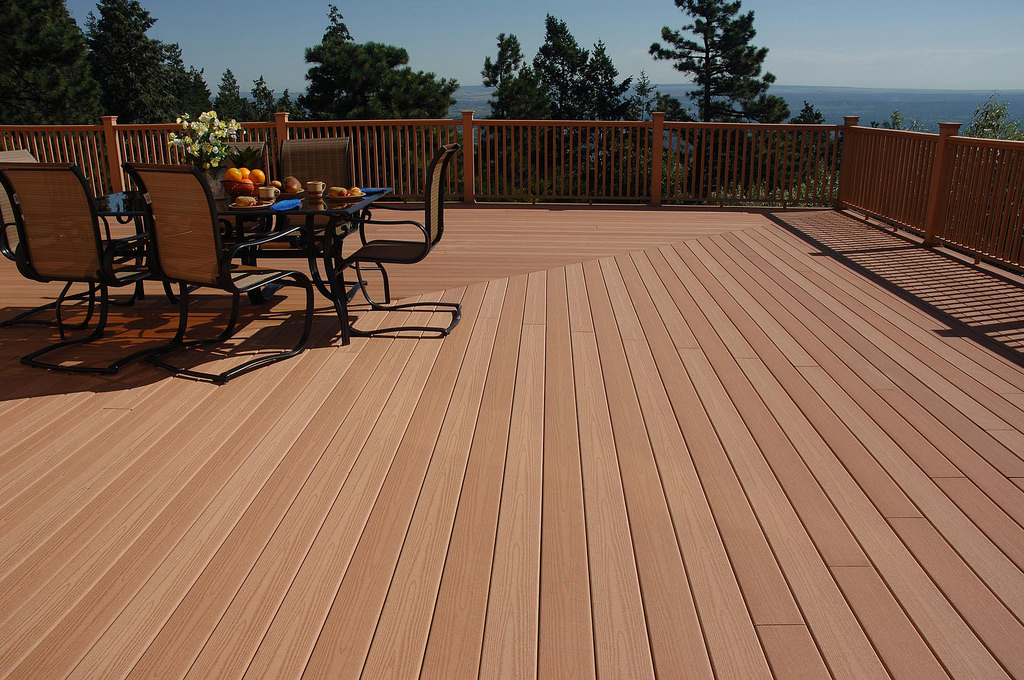 Why the wood plastic floor is well-known
With the gradual promotion of wood plastic floor in the market, the merits of wood plastic floor have gradually become prominent. At present, there are many kinds of floors in the market in China, with different quality and some floors have not yet reached the standard of waterproof. The bathroom can be said to be the wettest place at home and with the largest amount of water. Many families will install tiles but the tiles are not slippery. After using them, it is easy to fall by one step. Therefore, it has been proposed to use eco-wood floor. However, the waterproof merits of wooden floor is not good and it is easy to get wet and deform. But, the wood plastic floor is a composite of wood fiber and plastic, it's not only non-slip, the waterproof merit is also better, so is it suitable for bathroom applications? Let's explore it together.
How we install wood plastic floor
With the rapid improvement of the people's living standards, the decoration to the bathroom has become more and more vital. In the floor selection of the bathroom, the average family is accustomed to the use of glazed tiles or ceramic floor tiles for waterproof and conducive to clean up. In modern home decoration, returning to nature has gradually become fashionable. Why the problem of installing wood plastic floors are getting more and more attention from consumers.
How we use wood plastic floor
In the market research, people found that although people prefer to use wood floor, wood floor isn't suitable because it's not waterproof and be easily deformed by moisture, the maintenance is also troublesome. However, with the continuous development of the wood plastic market, home bathroom decoration which is laying wood plastic floor has become more popular. Wood plastic floor gives a warm and elegant feeling. This is also a development trend in the decorating industry in the future.
Other News