Past And Present Of PVC Floor
Wednesday, April 11, 2018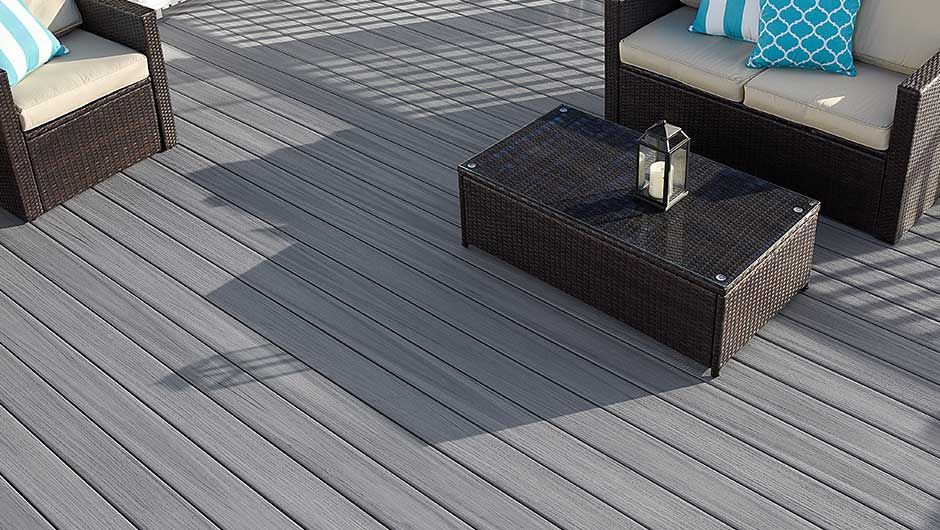 PVC floor that meets all domestic and foreign standards is safe and reliable. Ordinary consumers can judge whether a product is qualified or not by smelling, scraping, writing, watching, tearing and spelling.
How to choose the PVC floor:
1.Smell
Most low-cost PVC floor uses recycled materials. The product's safety and product stability can't be guaranteed. The price of recycled materials is much lower than the normal price of PVC resin, so the product price is very low. The use of a new material PVC floor, through the smell of floor cross-section, is without any special smell.
2.Scrape
PVC floor is covered with a layer of wear-resistant layer, the thickness of the wear layer determines the floor life. The thinner the wear layer, the smaller the service life. We can use a slightly sharper corner such as a key to scratch and then mark the extent of scratching on the floor.
3.Write
The surface of the PVC floor is coated with a layer of antibacterial UV paint. In addition to the antibacterial, this layer of paint also blocks the intrusion of some chemicals. It is due to the presence of this layer of paint that ordinary chemical substances can hardly affect the surface of the board.
4.Look
UV paint on the surface of PVC floor, in addition to the above features, also provides a certain degree of gloss on the floor surface. The qualified floor surface gloss is basically uniform and uniform. Looking at the sun's rays, there will be uniform and uniform gloss. If there is a flickering phenomenon, it may be caused by the unevenness of the UV paint on the floor surface.
5.Tear
Whether it is PVC floor or wood plastic floor, the wear-resisting layer on the floor surface, color film layer, base material layer can't be peeled off each other, soaking water for a long time can't be separated. This makes the floor waterproof and anti-moisture.
Other News