Perfect Wood Plastic Floor To Give You Wholehearted Attention
Friday, March 16, 2018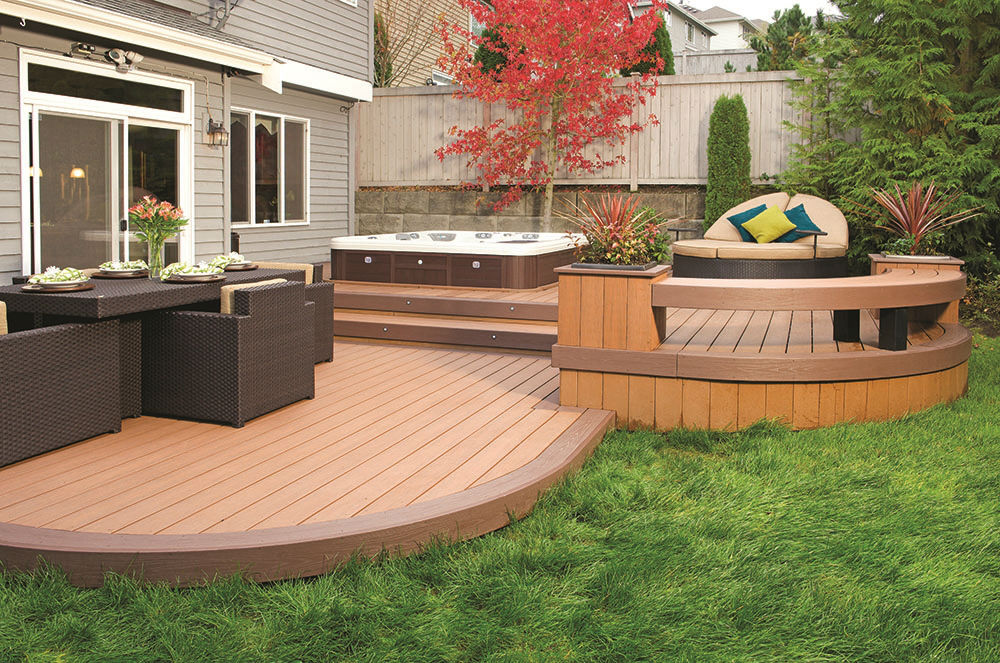 How about the wood plastic floor nowadays
Shanghai Seven Trust Co. Ltd.'s wood plastic flooring has achieved a steady development. Today, it is dedicated to improving the human home living environment, focusing on the wood plastic flooring industry, and its product sales and brand strength have leapt to the top of the wood plastic industry. Wood plastic flooring integrates the essence of Chinese and foreign classical architecture home culture, and also integrates refined and high-end living philosophy into the product. It is the advocate and disseminator of the upper class living life.
Production benchmarks with power support
Products are the focus of customers' attention. The quality of the products will directly influence the consumers' evaluation of the product brand. Otherwise, the only way companies can improve their brand is to make products. In order to achieve the ultimate product, Seven Trust wood plastic flooring introduces advanced production line equipment and uses the world's environmental protection coatings, non-toxic and non-irritating odor, no benzene, anti-formaldehyde and other harmful substances. For the wear resistance, corrosion resistance and anti-flame, wood plastic floor also plays a perfect role in such areas.
Innovation and lead to the high-end
The trend has been changing all the time, especially in the home industry. Every year, there are new design concepts, production processes and popular elements on wood plastic floor's design. The wood plastic flooring of Shanghai Seven Trust Co. Ltd. integrates many artistic elements from the East and the West into the design of floor products. It pursues high quality artistic products and organically combines traditional aesthetics and home decoration design to create a fashionable trend and high-end for customers.
Other News