Plastic Wood Floor Replaces Wood Floor
Wednesday, April 4, 2018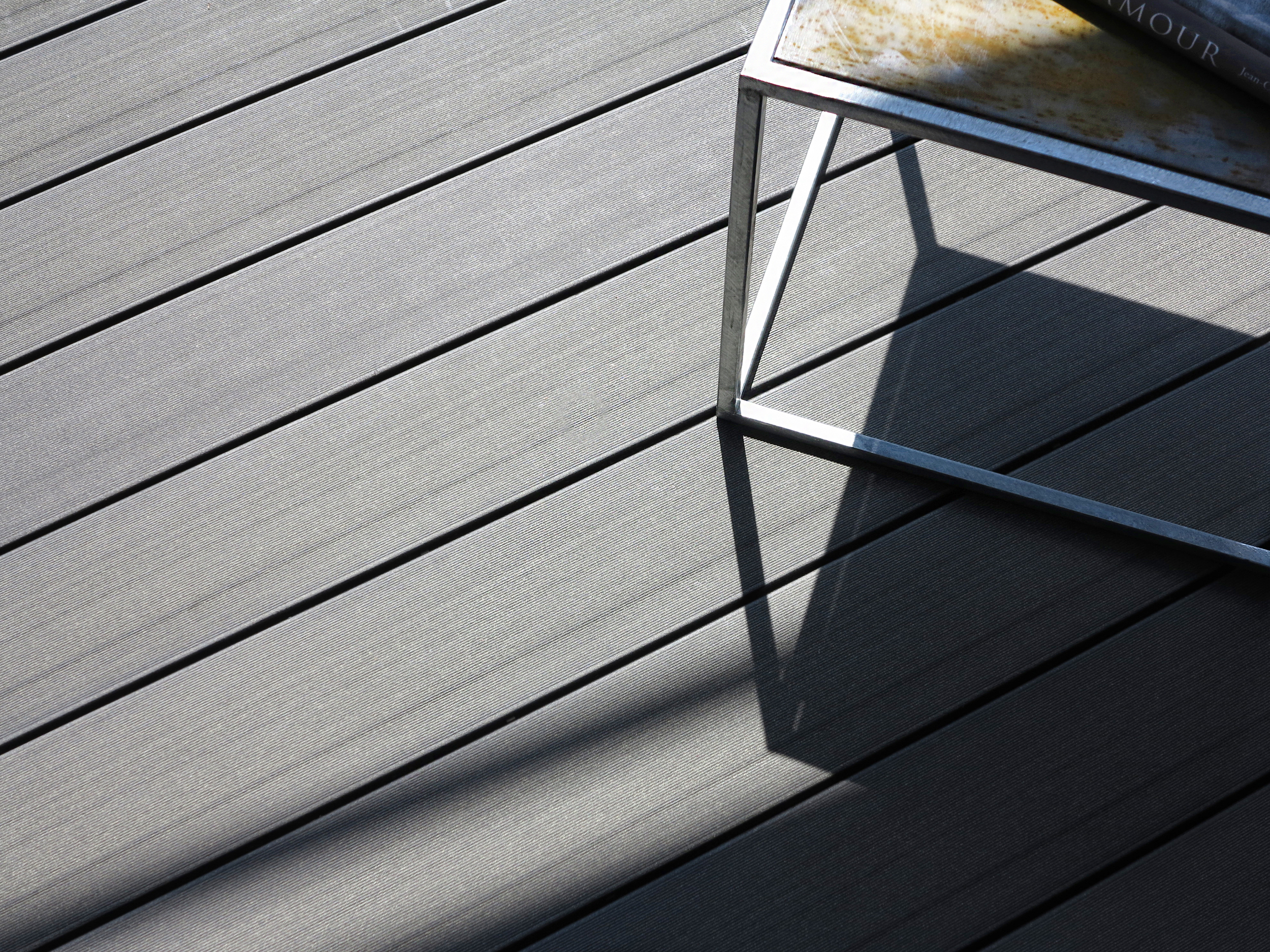 People's awareness of environmental protection is constantly improving,Plastic wood floor materials are a green, energy-saving and environmentally-friendly product that has been welcomed by more and more people. Therefore, plastic wood materials are now widely used worldwide, in recent years, plastic wood has been widely used in global. The demand for materials is constantly increasing.
Plastic Wood Floor Replaces Wood Floor Reason
The first is use of plastic wood floor relatively wide, it can be made into doors, park benches, pavilions, pergola and flower box, etc., at present, plastic wood floors use a set design,in aesthetics and craft materials, the use of plastic wood floors can improve the quality of buildings, It plays an important role in beautifying urban and rural architecture and improving people's living environment, and with the support of the national policy plastic wood flooring has gradually become China's main use material, slowly replaced wood floor.
Then because the production process of plastic wood flooring are very consistent with the current environmental protection concept, plastic-wood flooring has become a new direction for the development of the building materials industry. because plastic wood flooring has the characteristics of waterproof, moisture proof and environmental protection,can save a lot of wood use, is an effective method to the tense situation of wood,It is also an effective product to replace wood flooring.
Plastic wood floors are made of wood fibers,has the same processing characteristics as wood,use ordinary tools to saw, drill and nail, very convenient, can be used like wood. At the same time, it has the feel of wood, the water-resistant and antiseptic properties of plastics. it's very durable, waterproof and anti-corrosion building materials of plastic wood flooring performance.
Other News