PVC Co-extruded Flooring
Monday, March 26, 2018

PVC co-extruded flooring has a history of 100 years in the European region. Main composite PVC + calcium carbonate + Infusion of resistance + AcR +Vesicant +stabilizer + Anti-oxidant + UV colorant + Talcum powder. In 2008, the Beijing Olympic Stadium used PVC co-extruded flooring. Since then, it has more recognized the advantages of flooring. the flooring is non-slip, environmental protection, antibacterial, dimensional stability, noise reduction, durability and many other advantages.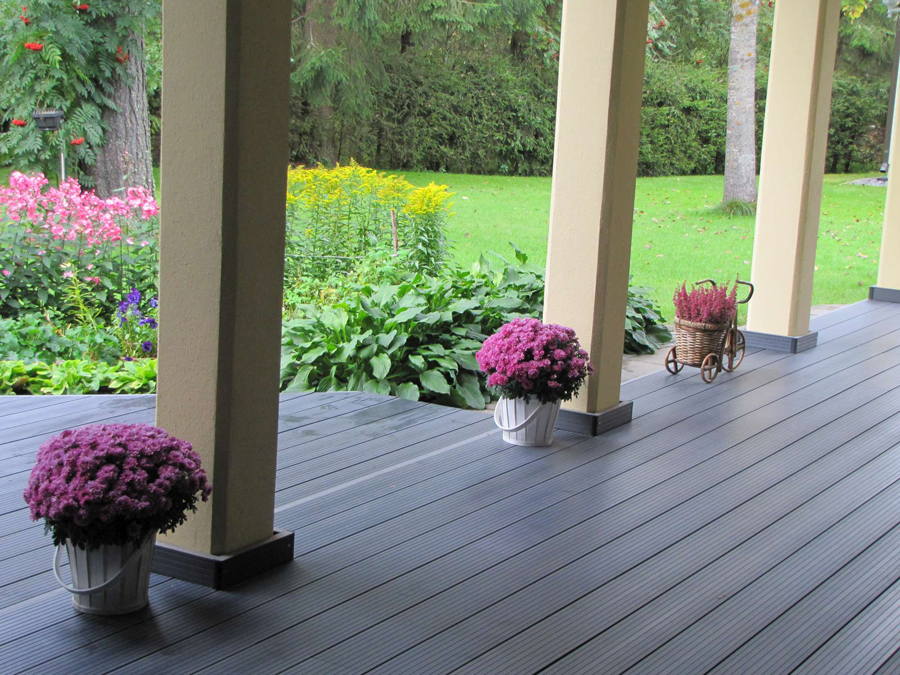 PVC co-extruded flooring is a floor produced with pvc as the main raw material and utilizes professional physical processes. These floors have many advantages, as follows:
1, Non-toxic and environmental protection, PVC co-extruded flooring is the main material of PVC. The polyvinyl chloride has long been used by people in a large number of industries such as tableware, medicine, etc. It is absolutely environmentally friendly and non-toxic.
2, The thickness of the material: the thickness of PVC co-extrusion floor is only 2-3mm, 2-3KG per square meter of weight. This is very convenient for the transport of materials.
3, Sound-absorbing effects: PVC co-extruded floor with other floor without sound-absorbing function, because it has a good elastic recovery. usually wears high heels and makes sounds on tiles and wooden floors. The PVC coextrusion floor will not be issued.
4, Antibacterial, waterproof, moisture, acid and alkali corrosion: people are most worried about the installation of wooden floors should be on the floor waterproof and moisture-proof ability. The PVC co-extruded floor does not absorb any moisture and is not afraid of any moisture leaking environment. It is not easy to grow bacteria, and there is no reaction with acid and alkali chemicals. Just a simple daily maintenance.
In short, the various physical properties of PVC co-extruded flooring are far beyond other floors, solving the problem of wood flooring shortcoming and now widely used outdoors.
Other News