PVC Fence Advantages
Friday, March 23, 2018

In recent years, with the rapid development of urban road construction in China, the market has increasingly high requirements for road fence products. In the past, the use of iron fences in urban roads has been plagued by uneven surface, rust, and high maintenance costs gradually eliminated by the market. The second generation of fencing products with wood and plastic as the main material has been widely used in road fencing projects.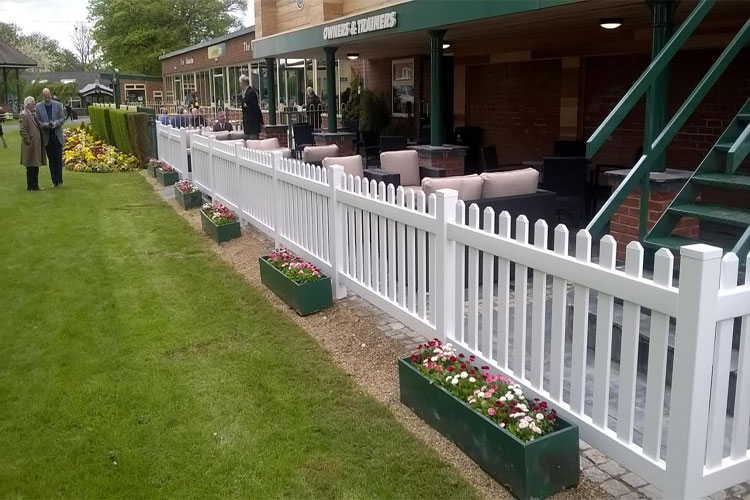 The new PVC fence adopts the process of extrusion coating vinyl plastic and plastic profile on the surface of metal profiles, which further overcomes the disadvantages such as peeling of the coating and aging of the second-generation fence products, and becomes the third generation.Become a more representative product of the third generation.
PVC Fence Advantages
First of all, the viewing is strong. Seven Trust is fence manufacturer, not only provide a large number of model products for users to choose, but also can be customized according to the actual requirements of customer, specifications and diverse.
Second, high strength and toughness. The PVC fence can complete a 100 kg weight test, and the strength and toughness are much better than the ordinary wooden fence. The fence can resist strong winds of 7-8 levels through reasonable installation of columns and horizontal crossbars.
Finally, the service life is relatively long. The service life of PVC fences is 15 years, which can generally reach about 20 years.
Compared with iron fences and wooden fences in the past, PVC fences do not require paint or special maintenance. When it becomes dirty, it is easy to use clean water and detergent.
Other News