PVC Lawn Fence Performance
Monday, April 2, 2018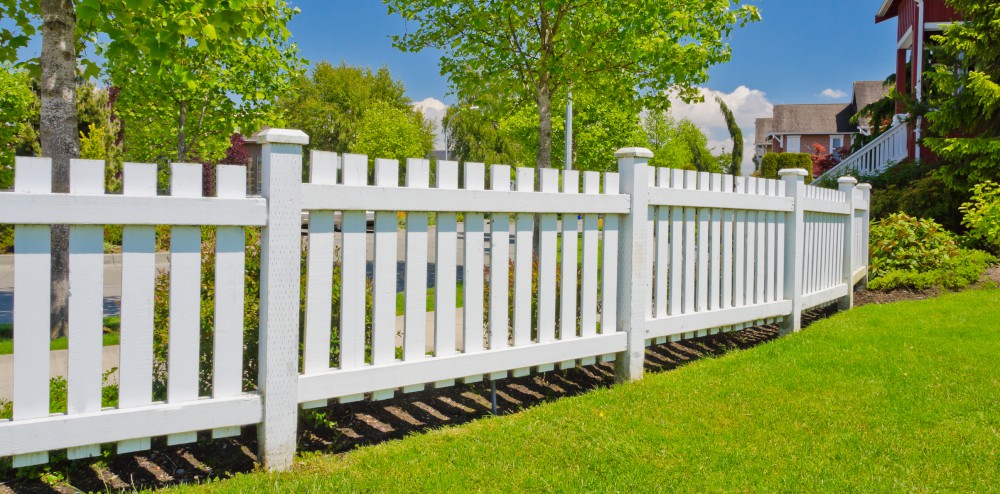 In recent years, the pace of technological development has been very fast, the process of continuous development of technology, the help for the pvc lawn fence is quite large.In particular, some production-oriented industries are affected even more.Because the technology that can be used at the time of product production is increasingly advanced.the pvc lawn fence should be familiar to consumer. Seven Trust as manufacturers also used a lot of high technology when they produce,so our product high quality and extremely durable.
For the pvc lawn fence, there are many aspects of performance in the process of use,The first performance is high quality.basically all the fences are manufactured using the most advanced technologies,but also after a special design,the fence was not welded at the time of installation and use.As a result, there will be a substantial increase in strength.no matter how long it takes, its effect will not be affected.
The second performance is powerful practical performance of the pvc lawn fence because the surface of the fence is subjected to zero special treatment during production and there is no problem of rust during the long-term use. It is also very convenient when install, can save lots of time and money.
Other News