Recycled Plastic To Be The Best Material For Wood Plastic Floor
Tuesday, March 27, 2018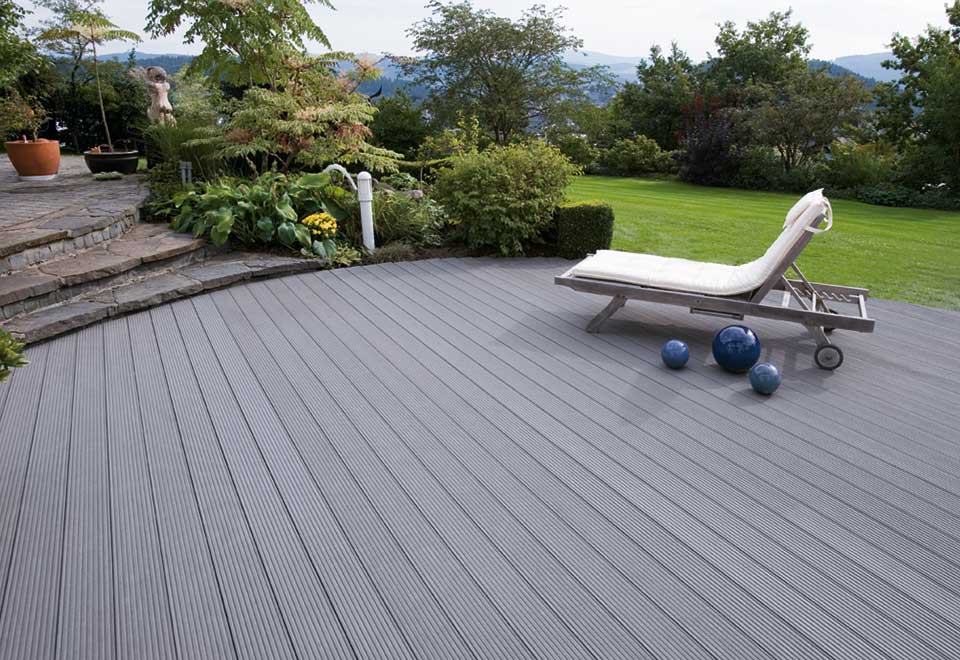 Why we use wood plastic floor for common use
Although the development time of China's wood plastic floors is shorter than 10 years, due to the merits of wood plastic floors such as environmental protection, energy conservation, emission reduction and recycling, the development prospects in China are still very good. China's per capita use of resources is not very rich and the protection of forest resources is imminent. The development of wood plastic floors not only has important social significance but also contains a high economic value.
We all know that wood plastic floors are a new type of composite material that is mainly recycled after being processed by a special process which is a combination of forest product waste and crop fiber as primary biomass materials and a certain proportion of plastic base materials. Because it is mostly wood and plastic fiber, the wood plastic floors can be recycled continuously. With the continuous improvement of the production technology level of wood plastic composite materials, wood plastic products gradually have the merits of plastic, wood and other materials and also gradually be emerged as a new type of engineering material.
Wood plastic composite material has 5 obvious advantages:
1.The resource of raw materials: The raw materials of wood plastic floors can basically realize the comprehensive utilization and recycling of resources.
2.Products can be plasticized: Wood plastic floors can be produced according to different customer needs at different colors, different properties and different shapes of finished products.
3.Application of environmental protection: Wood plastic floors are made of commonly used additives are safe and environmentally friendly.
4.Cost-saving: Wood plastic floors realize the transfer of low-value materials to high-value added products.
5.Recovery and regeneration: 100% of scrapped wood plastic materials can be recycled and eco-friendly.
Other News