Recycled Wood Plastic Floor Surrender The Heart Of Consumers
Tuesday, March 20, 2018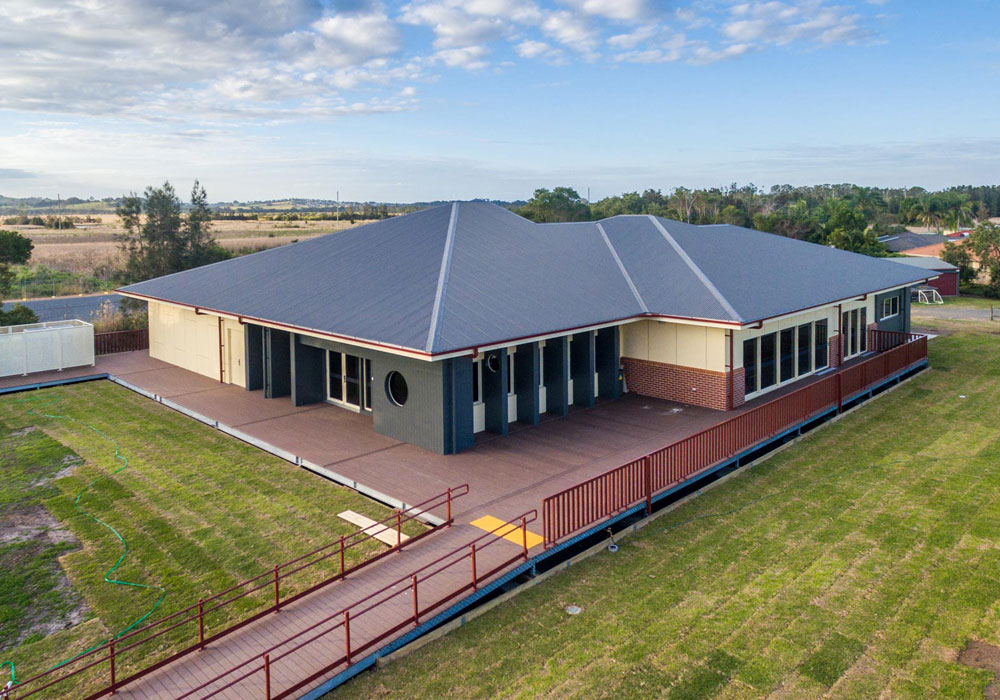 Shanghai Seven Trust Industry Co. Ltd. specializes in producing recycled wood plastic floor and other wood plastic products. It has a wide range of products with ultra-low price, stable commodity materials, clear lines, glossy, anti-corrosion, safety and environmental protection. Due to that, recycled wood plastic floor is well received by consumers and favored in it.
Recycled wood plastic floor is quietly popular to its low-carbon, green and environmental protection. It also can be recycled back to use a lot of consumers to subdue the heart. Some of experts said, in the future, plastic wood floor will replace solid wood flooring and the flooring industry trend into a new trend. Recycled wood plastic floor is taken out of context and with a combination of solid wood and plastic which is using waste plastics and discarded wood. It also maintains the solid wood flooring affinity together and outstands moisture and water resistance and other functions.
Recycled wood plastic floor is a new type of decoration material. It also follows with the purpose of everyone to seek recycling economy, the initiative of low-carbon environmental protection which can be used for landscape, interior and exterior wall decoration, flooring, pavilions and other places.  Recycled wood plastic floor will become a building material that is commonly used in home and exterior decoration. The recycled wood plastic floor can be reclaimed and used as a low-carbon, environmentally friendly, renewable and ecological wood plastic material. For consumers, recycled wood plastic floor not only controls the discharge of harmful substances, but also achieves effects such as waterproof and moisture resistance in the air.
Other News