Shanghai International Plastics And Rubber Exhibition
Tuesday, April 3, 2018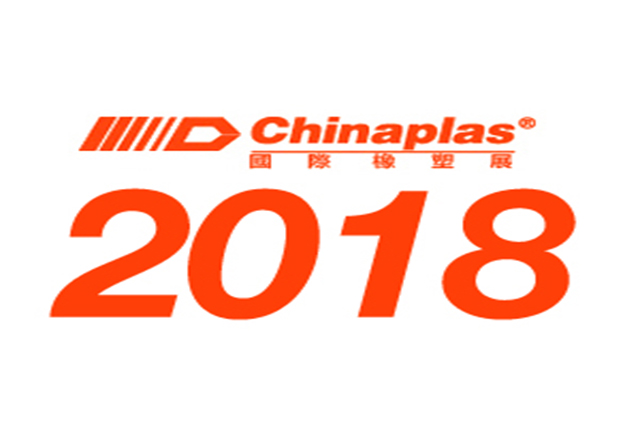 The introduction of CHINAPLAS 2018:
"CHINAPLAS 2018 Shanghai International Plastic and Rubber Exhibition", the 32nd China International Plastics and Rubber Industry Exhibition will be held on April 24-27, 2018 at the Shanghai Hongqiao ‧ China National Convention and Exhibition Center as scheduled. The Rubber and Plastic Fair will bring together more than 4,000 exhibitors from China and overseas, together with exhibitions from 12 countries and regions including Germany, Austria, Italy, Switzerland, Taiwan, Japan, Korea, and the United States. Chinaplas has grown in the plastic and rubbers industry for 30 years. It has now become Asia's largest rubber and plastic exhibition and is also recognized by the industry as second only to the world's largest rubber and plastic exhibition.
"CHINAPLAS2018 Chinaplas" is expected to have a total exhibition area of ​​320,000 square meters, 4,000 exhibitors, 40 participating countries and regions, and the number of visitors will reach 155,000+ people.
The Exhibition's Time And Place:
Launch Date: April 24-27, 2018
Opening hours: 9:30am to 5:00pm
Location: China ‧ Shanghai‧ Hongqiao National Convention & Exhibition Center
The application industry:
Typical application industries: automotive, bicycle, construction, electrical industry, electronics manufacturing, lighting appliances, medical equipment, packaging, skin care cosmetics and so on.
Other News