The Highlight In The Decoration Industry
Wednesday, April 11, 2018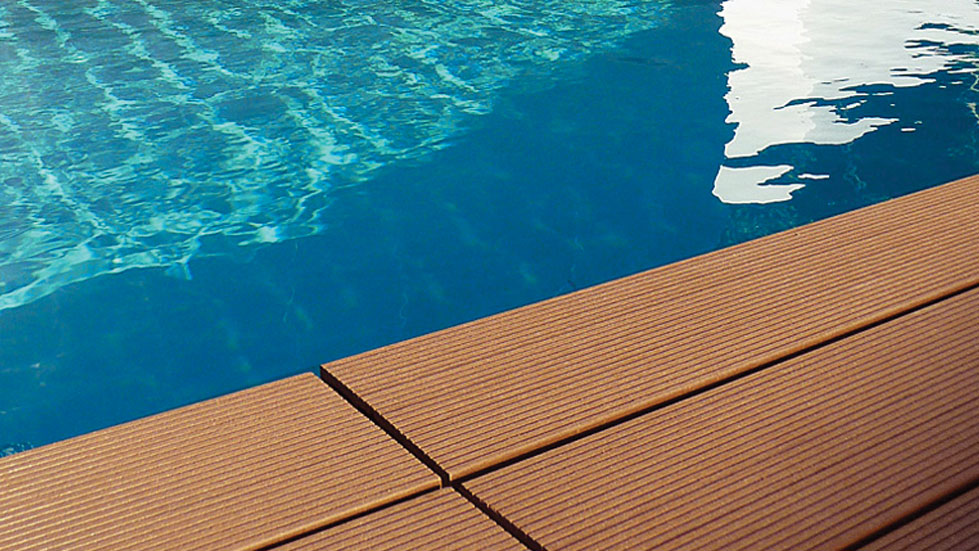 The developing floor industry nowadays
Human life can't be separated from the building, but also can't be separated from wood, cement, steel and plastic. This has led to global tree felling, mining and oil production. The environment has been polluted and garbage has surrounded the city. The material community has been developing a new type of material that can be recycled and recycled, partially replacing wood, cement, and steel to build houses. This is the wood plastic material called the fifth largest basic raw material. The United States and Europe have successfully developed high-tech all-wood and plastic monolithic houses. The Chinese "Wood Plastic Kingdom" emerged quietly for industrial factories; schools, kindergartens, nursing homes, hospitals for public buildings.
Why we need wood plastic products
In the beginning, after wood plastic made of wood plastic house was used, they could effectively integrate the unique characteristics of the original wood-plastic system, and then the wood plastic floor, wood plastic fence, wood plastic wall panel, wood plastic flower box and other landscapes through the wood plastic houses or villas which can truly realize the construction appellation of wood and plastic into tourism real estate and vacation real estate, realize the leap-forward development of wood plastic products from low-end to high-end applications, and create wood plastic products.
How about using wood plastic to build house
Building a house is inseparable from the brick and sandstone. This is the rule that has been passed for thousands of years. However, wood plastic houses can cover hundreds of houses in dozens of days, from the roof to the walls, from the ground to the doors and windows, using wood plastic composite materials. Take the wall panel as an example. The traditional wooden wall panel is afraid of fire and the cement wall panel is bulky and airtight. In comparison, the performance of wood plastic wall panel is magical and isn't afraid of water like cement and can be breathable like wood.
Other News