The Risks You Need To Avoid In Wood Import Business
Tuesday, April 10, 2018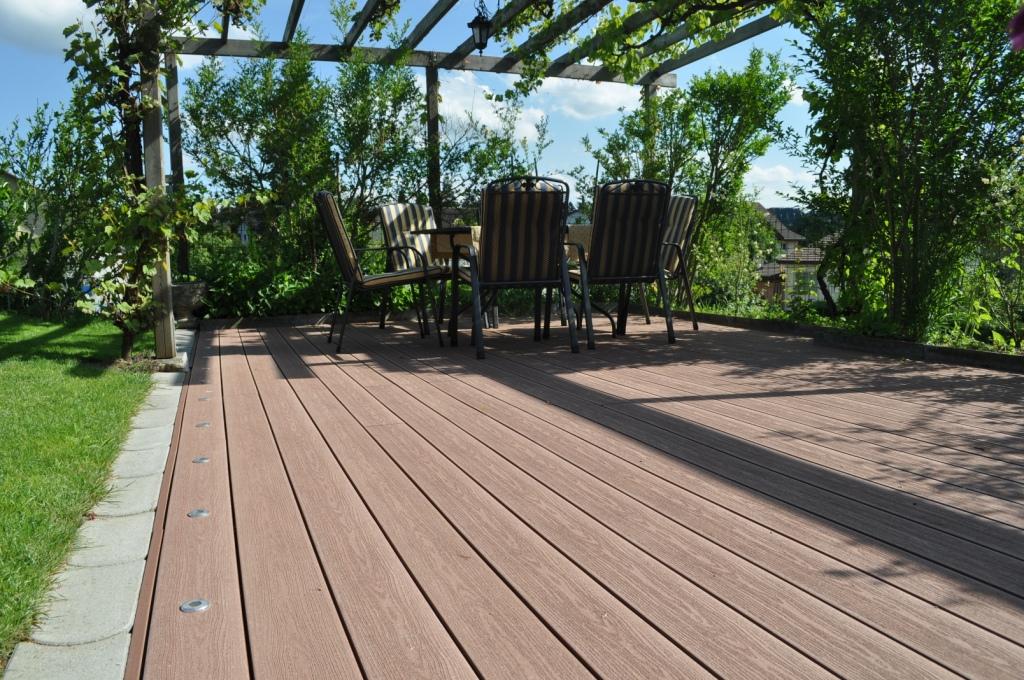 How about the wood industry today
China is the largest country in terms of timber consumption has introduced relevant ban on logging and cutting which has prompted most of the timber to be imported from abroad. In the whole year of 2017, the imported timber has exceeded 100 million cubic meters. Relatively speaking, the timber business prospects at this stage are still considerable. So, what aspects do we need to do well in the import business and avoid current or potential risks?In order to reduce the wood waste,we use wood plastic products more and more common,such like wood plastic fence,wood plastic decking,wood plastic flower box and so on in any conditions.
How to control the risk in wood import business
From the point of view of international logistics, imported timber must first be identified as whether it is an endangered tree species and whether it can be imported. Second, the cost of timber pressure tanks is high and it requires a lot of risk to control. In addition, the market's falling price, poor sales of inventory risks, domestic credit collection sales risk, foreign procurement capital risks and quality control unfavorable risks must be within the plan before this.
How the wood industry develops in wood design
In Africa, for example the hardwood is more expensive than pinewood. So the cutting equipment must be determined according to the site segment. In some places, the mountains are complex and relevant materials need to be prepared in advance. The wood can be picked up after exiting the country and transported to the country. The consigner can pick up the goods and can also go to the timber market for storage and sales. The average profit rate in construction is only 5%. This industry has undergone drastic changes and is improving production efficiency while experiencing the survival of the fittest. In the construction engineering section, we are most concerned about sales and refunds. The premise is that we need to analyze good or possible risks, prepare sufficient resources, and make necessary preparations.
Other News