The Use Of Wood Plastic Fence In Holiday Resorts
Wednesday, March 21, 2018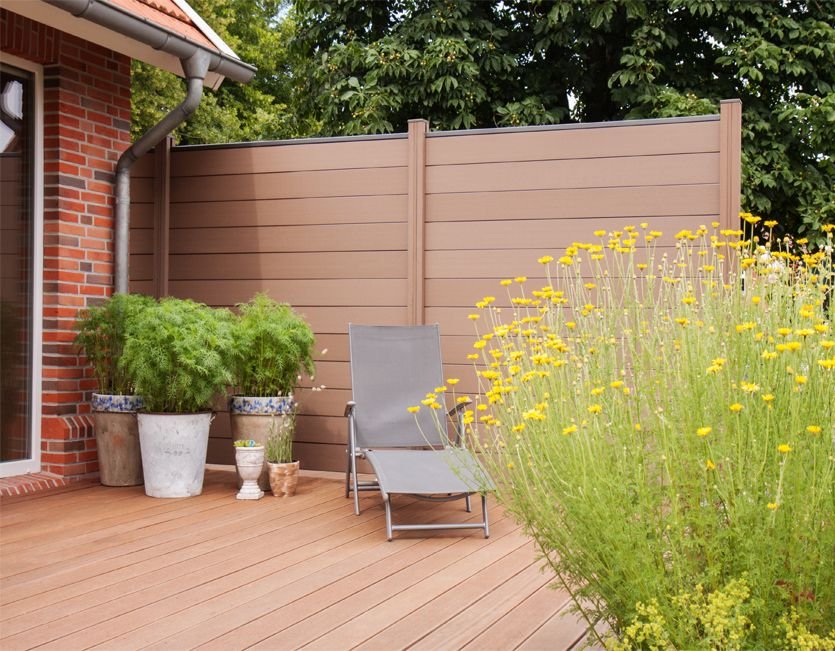 Where we use wood plastic fence
The application of wood plastic fence in holiday resorts shows that ecological protection and economic development can be better unified in the economic development process. With the increasing contradiction between economic development and environmental harmony in China, the planning and construction of tourist resorts is also increasingly focusing on the harmony and harmonization of ecological leisure and environmental protection. It is necessary to satisfy people busy life and work and enjoy more opportunities to get close to nature, so we design a wood plastic fence in holidays resorts to keep your security.
How we use wood plastic fence
The wood plastic fence solve these seemingly impossible problems and are well-processed, rich in surface color and texture processing. The wood plastic fence also can create different spatial changes according to different environmental fields. The wood plastic fence's good waterproof, anti-corrosion properties make it has excellent weather resistance. Whether it is used in the sea, the plateau and other natural climate and environment, it has very good performance in any aspects.
Why we require wood plastic fence
The greatest merit of wood plastic fence make its contribution to the environment, it can save a large amount of timber and help to protect the forest resources. The service life and cycle of the wood plastic fence is at least more than ten years and it is free from maintenance. It does not require any follow-up cost and no secondary pollution will occur to the environment. As a new type of environmental protection material, wood plastic fences are bound to be the inevitable trend for the development of the outdoor decorations.
Other News