U.S. Timber Demand Will Increase Rapidly By 2030
Sunday, April 8, 2018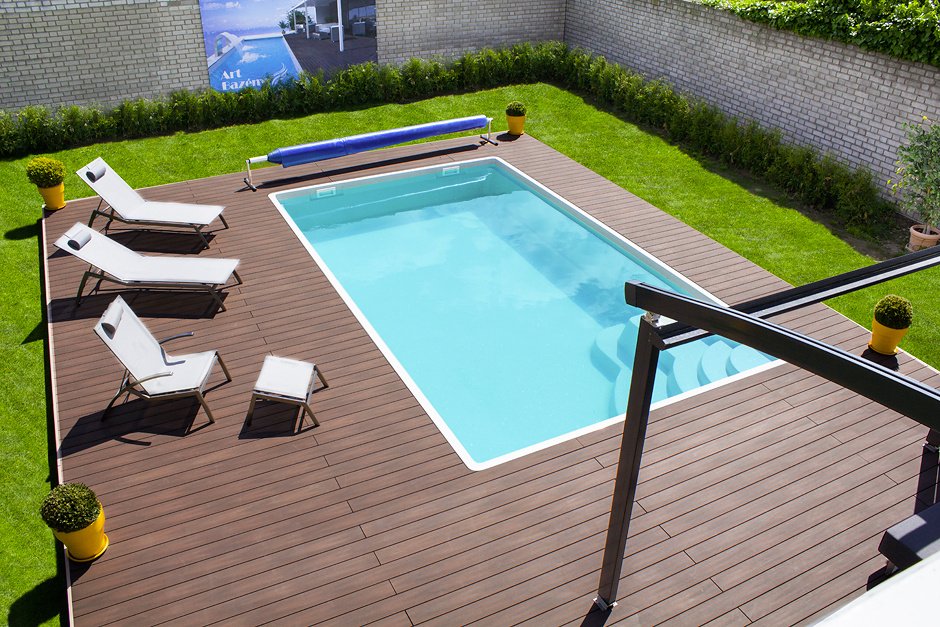 Why timber demand increase in U.S.
A newly published study shows that before 2030, the demand for wood in the United States will increase at an average annual rate of 2.3%. This figure will be higher than the actual GDP forecast. The basic needs of the study envisage that, by 2030, the United States will reach the highest level of timber consumption. Wood consumed in housing including repairs and modifications will continue to account for 70% of the end market. The market share of Canadian wood producers in the United States is expected to decline in the next few years, with the largest decline going from 2017 to 2025.In the next 10 years, the production in British Columbia will decline significantly.
How about the timer industry in the future
The wood supply to the United States is expected to increase by 2025 and decrease slightly by 2030. According to the analysis of timber supply curve analysis, the main supply regions may include Brazil, Chile, Germany and Nordic countries. According to the study of high demand scenarios, overseas supply will be crucial in the strong rebound in housing starts, R&R and non-residential construction, and will reach a market share of over 10% by 2030.Though this demand,we create wood plastic products to reduce the wood waste,such as wood plastic fence,wood plastic decking,wood plastic wall panel and so on which are in various applications.
How the timber inustry develop in various market
Sawmill prices fell in North America and elsewhere in the last two decades, accompanied by a rebound in demand for softwood timber in the United States, limiting timber supply and exports in western Canada, and sustained strong corkwood in the European, Asian, Middle East and North Africa regions. Market demand is expected to push up the price of coniferous timber in many forestry investment regions by 2030 in U.S. dollars.
Other News