U.S. Timber Exports Reach New Heights
Tuesday, April 3, 2018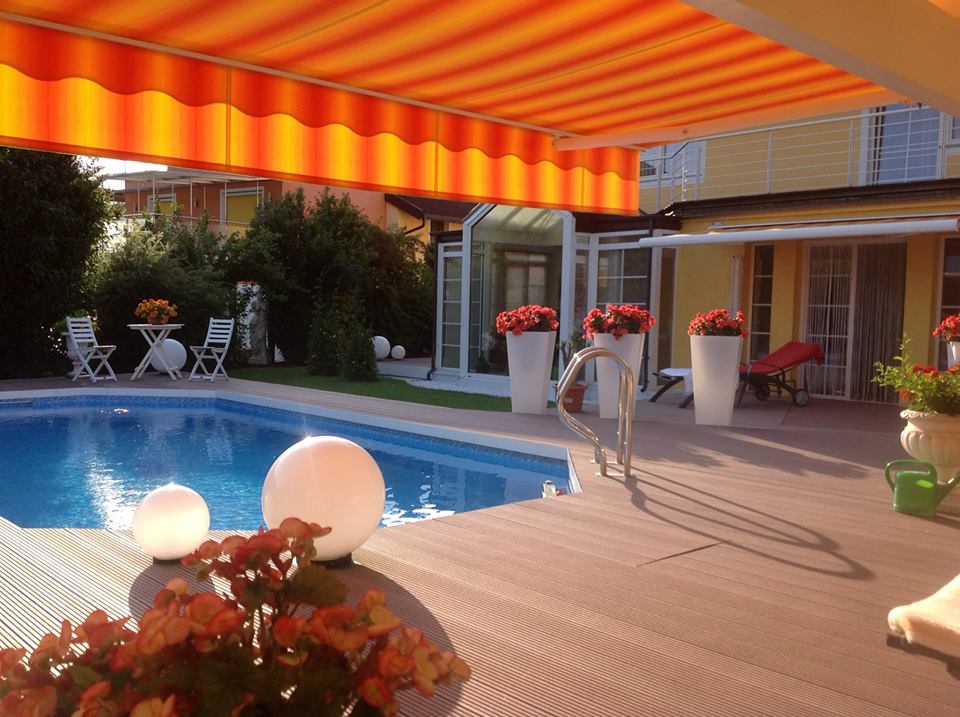 How about the U.S.timber industry
The rapidly developing housing economy and furniture manufacturing drive timber exports from North America to Asia. In 2017, US timber exports reached new heights in Southeast Asia and Greater China. US timber exports to Greater China reached US$2.1 billion, up 28.6% year-on-year, of which the Chinese mainland market contributed more than US$2 billion over five years.
The price of U.S.timber
According to last year's review, red oak, ash, white oak, cherry and walnut have become the five most popular wood species in the Chinese market in 2017. Only red oak of U.S. timber exported to China is as high as 593 million U.S. dollars. AHEC found that the growth of the Chinese market is unprecedented in this industry. They estimate that 60% of the wood produced will eventually be exported and 54% will be shipped to China. It is also known that the price of logs in southern Oregon has broken the 25-year record last month. The price of it was still raised this month, but sawmill production still fell due to log shortages and labor shortages. The mortgage rate also rose under this situation.
The recent changes about U.S. timber industry
Due to the recent surge in log prices, timber prices also jumped to a record close of $410. According to data from random length reports in the United States, pinewood from the South is entering the market that has long occupied the Midwest and West. This phenomenon is due to the close price and supply shortage of firs. Log prices continued to rise significantly, reaching $892. Despite the decline in production, the high prices and high technologies of logs and timber still create a solid business environment for wood products. Under this situation, we need the wood plastic products to reduce the trees felling and the wood plastic is eco-friendly to our living environment, it also has various types to meet our demands, such like wood plastic fence, wood plastic decking, wood plastic pavilion and so on.
Other News