Wear-resistant Wood Plastic Flooring
Monday, March 26, 2018

We all know that WPC flooring wear resistance, but many consumers actually do not know how to look at the floor wear index. Today, teach you how to choose the best wear-resistant wood plastic flooring.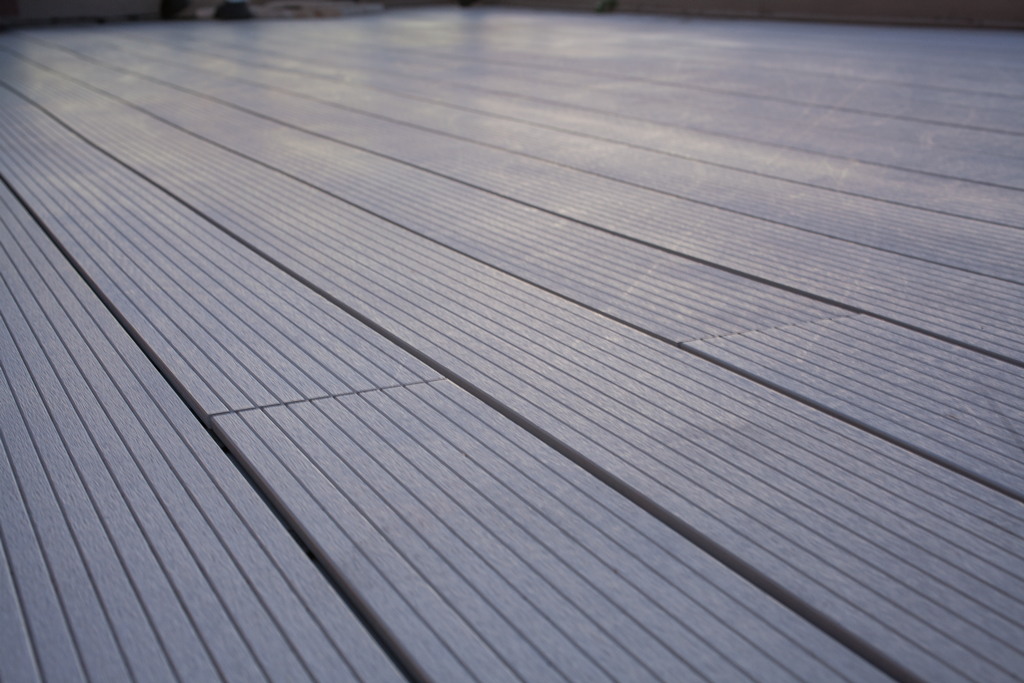 Flooring is a building material used in home renovations. When purchasing flooring, almost all consumers will ask the sales staff whether this floor is wear-resistant or not. The wear resistance of the floor is related to the life of the floor, and many company have also introduced wear-resistant flooring products as the highlight. If only according to the material, wood plastic flooring is the best wear resistance.
Wear-resistant Wood Plastic Flooring How To Choose?
In terms of wear resistance, the state stipulates the use of wood plastic flooring in the home decoration. The first-level wear resistance index is more than 5,000 rpm, and the second-level is 4,000 rpm or more. now even have more than 7,000 rpm wood plastic floors on the market. For ordinary families, the 4,000 rpm wood plastic flooring can meet the basic requirements.
High wear-resistance is one of the outstanding characteristics of wood plastic flooring, in short, the wear resistance of the floor mainly depends on the number of wear resistance, the higher the index, the better the wear resistance.
Other News