What Makes A Good WPC Wall Panel
Friday, March 23, 2018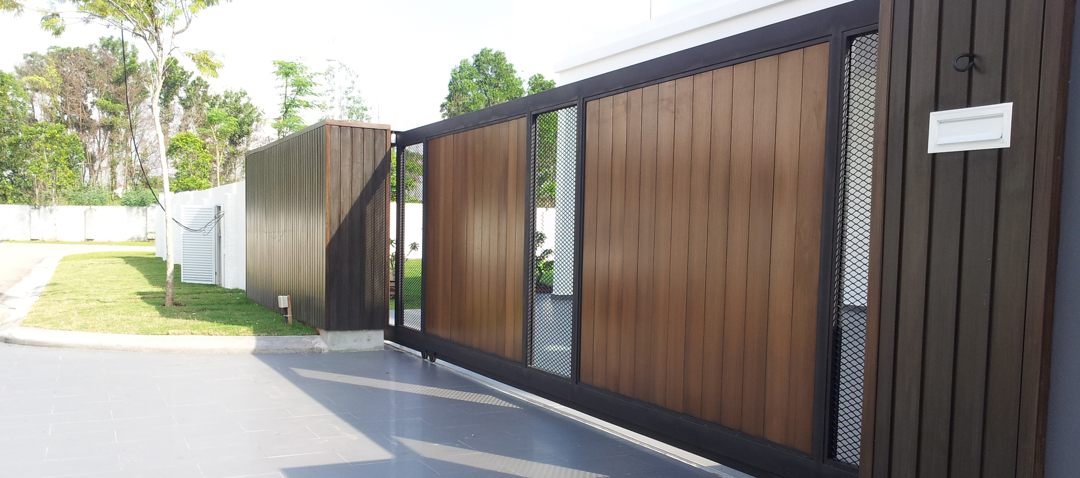 What kind of WPC wall panels are high quality? Analyze from the dimension of product process and installation application, to meet the high-quality products, we mainly look at three aspects of physical performance:
The first is flexibility, which is physically called "disturbance." The popular explanation is that the length specifications in the general industry are 2.8m to 4m. The longer the length, the easier it is to achieve a flexible test. After the plane is bent two basic steps can be considered as flexible compliance.
Followed by the hardness, the hardness of the WPC wall panel is mainly the merits of three different hardness:
1.Scratch hardness: to meet ordinary hard objects scratches on the substrate is not easy to achieve the standard, even with some special surface technology does not produce scratches.
2.Press into the hardness: no deformation of the WPC wall panel is pressed into the hardness of the main indicators to achieve the visual leveling from the surface of the product, and then ordinary human load finger pressure, no plastic deformation, to meet the standard.
3.Rebound hardness: general impact test, you can use a simple manpower, impact or use special weight from a height of more than 1m free fall impact material, with no deformation and no breakage as the standard.
Finally, the flatness: the toughness and hardness of the WPC wall panel are not completely independent of the physical indicators. The final and the most important physical standard is the flatness. The effect of the WPC wall panel is good and the leveling of the product itself will be good within the decisive factors.
Other News