White PVC Fence
Monday, April 2, 2018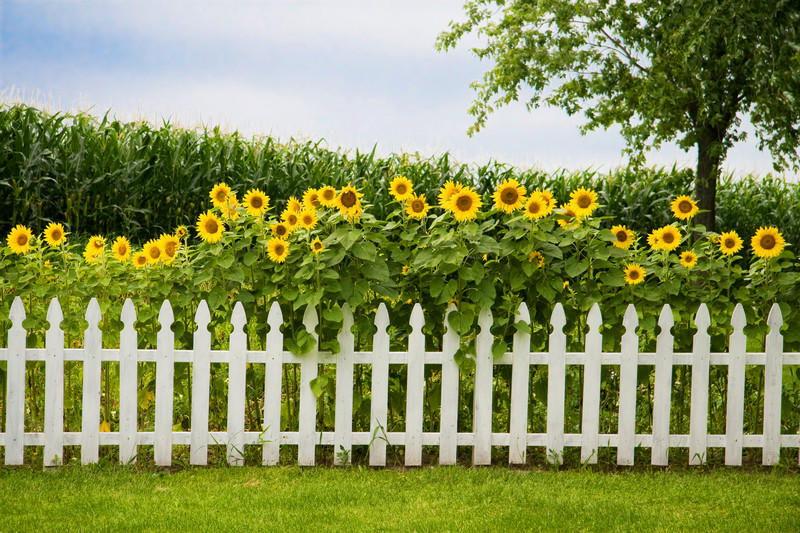 White pvc fences are very common in our life. Of course, we can see these pvc fences everywhere in the cities. pvc fences are mainly used for outdoor projects such as swimming pools and backyards,business projects and ect.
The pvc fence has played a very important role in our lives. White pvc fences have become the material of first choice for some families. PVC fences are not only able to have a certain degree of decoration, but also have a good protective effect. And now the municipal construction will use a large number of pvc fences. In addition to municipal construction, especially some public places will directly use the white pvc fence, our company's factory will provide the latest style, new design of the pvc fence to consumers, what's the advantages of white pvc fence?
White PVC Fence Advantages
1, a wide range of uses.
2, high installation efficiency, quick and easy assembly
3, large bearing capacity, high wind resistance coefficient, strong and stability.
4, economical and practical, low cost, long service life.
5, height and color can according to customer requirements.
Other News