Why PVC Fence So Popular
Friday, March 30, 2018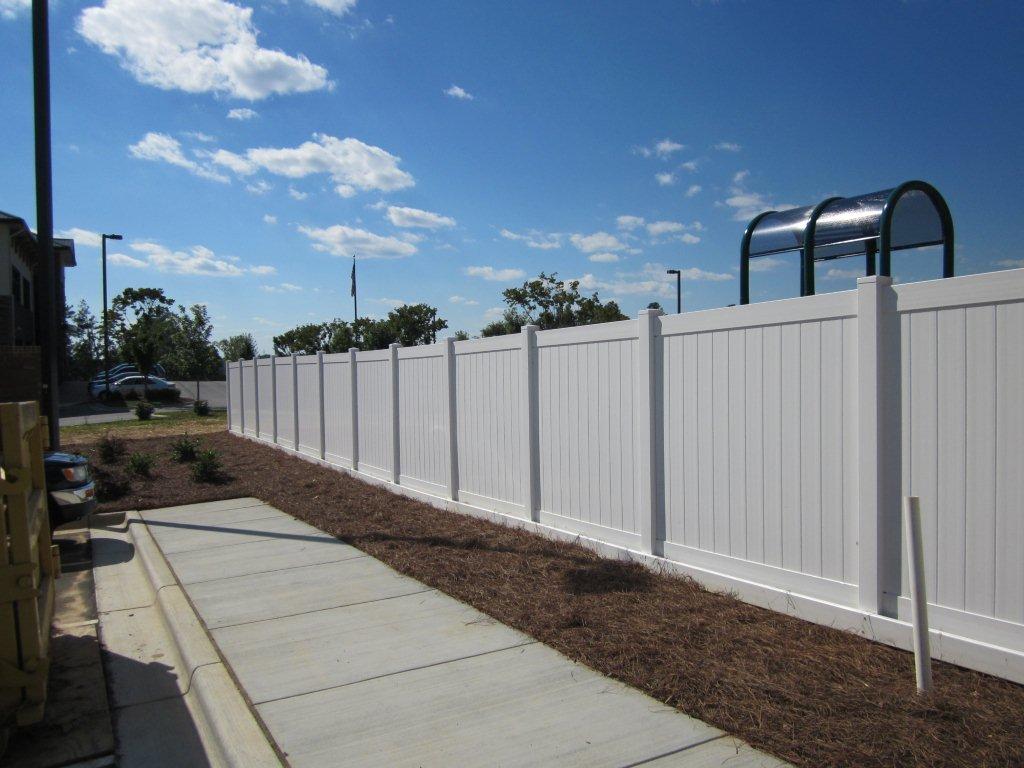 First of all, because the PVC fence is a lightweight product, it is very convenient for transportation and installation. Compared with other fence products, PVC fence products can save a lot of time in installation. Bring faster and better installation efficiency and installation results.
Second, as we all know PVC fence have lots of advantage, because the use of PVC material is very economical, for the fencing project need good quality, so that many projects will choose fences.
The use of PVC fence has many advantages, such as weather resistance, high corrosion resistance, strong impact resistance, very suitable for outdoor use, can bring you very good use of results, such outstanding characteristics, make pvc fence more and more popluar.
PVC fences also have very good environmental performance and can be 100% recycle use after use, it easily assembled and disassembled, at the same time, save a lot of installation and maintenance costs.
PVC Fence Application          
The fences are used for municipal construction, outdoor projects, commercial and residential projects.
Other News