Wood Plastic Business: How To Achieve Professional Marketing
Thursday, March 22, 2018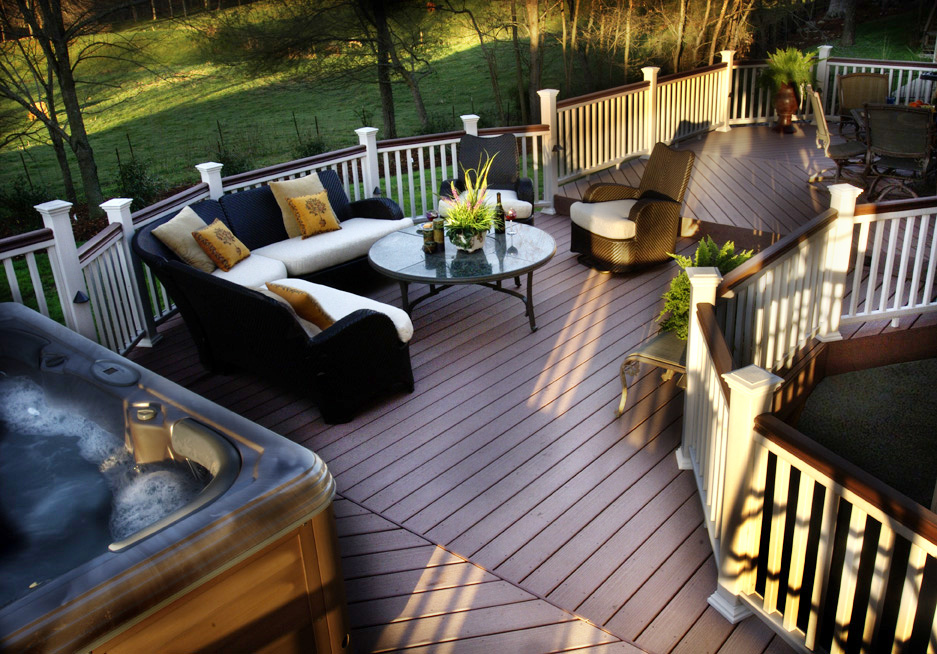 In recent years, the market performance of the wood plastic industry has changed a lot. Now the wood plastic market, in addition to home sales as the main sales channel, there are other exhibitions, group purchases, the opposite sex alliance, etc. Of course, the most attractive Note the rise of the wood plastic online market. The consumption power of wood plastic consumption has been homogenized by various channels. These or traditional, or emerging, channels make the wood plastic industry's consumption model also have a certain impact, but no matter what kind of channels wood plastic companies use for marketing, professional management is its essential quality.
The specialized market models feature of wood plastic companies and merchants :
First of all, professional performance in wood plastic enterprises can be better, more sensitive and faster to feel the changes in consumer demand for wood plastic, and can more sensitively feel the trend of some products in the wood plastic industry. Only by quickly capturing the trend of the market, wood plastic companies are taking the lead and timely launching popular wood plastic products.
Secondly, specialization is also reflected in the combination of products and categories. To be able to quickly respond to changes in market demand, the professionalism of wood plastic businesses is also reflected in the more rational and scientific integration of brands and brands.
Finally, the professional higher level of performance is to allow consumers to access the consumer space with artistic, infectious and deterrent. If the wood plastic business can integrate the brand and give consumers a shocking experience or a visual impact, no matter from which latitude, it also makes it have the impact on consumers, which proves that the wood plastic professionalism of the business.
Other News