Wood Plastic Composite Materials
Thursday, March 29, 2018

In China, the development of new types of wood plastic composite materials has been going on for some time, with the North American market as the center. In recent years, there have been significant growth, the European wood plastic composite market has also increase.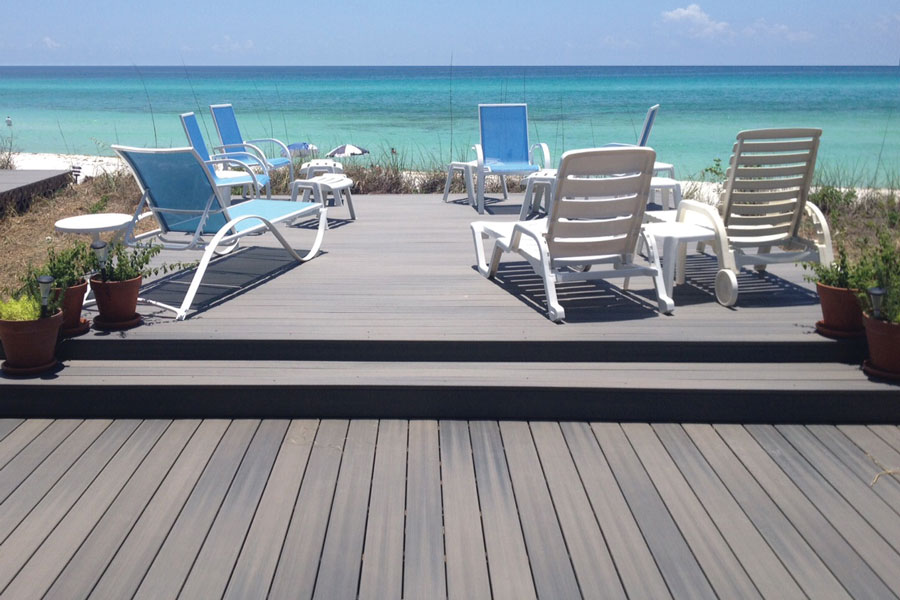 Now, wood plastic composite materials should be regarded as a new material. When the wood flour content is less than or equal 60%, the material can be called wood plastic products, and the wood flour content of more than 70% should be called wood products because it Actually it is a resin-bonded wood.
Wood plastic composite materials use a large number of renewable materials instead of oil resources, has a wide range of application prospects, but there are also various problems in the development. These problems include almost all the technical problems in plastic molding: formulation, additive treatment, compatibility, process condition control, rational design of the molding machine and mold structure.
All require the wood powder to have good dispersion, infiltration, mixing, shearing, exhaust, dehydration,  eliminate the bubble function; plastic parts to be corrosion-resistant, wear-resistant: the equipment should preferably have the above process conditions and the precise control of the residence time of the material in various parts.
Although there are many wood plastic composite manufacturers, but u need to screen companies that can produce high quality wood plastic products,Shanghai Seven Trust Industry Co., Ltd. can improve high-quality products to all customers, If you have any needs or questions, please contact us directly.
Other News