Wood Plastic Composite Materials Market
Tuesday, March 20, 2018

The market for wood plastic composite materials continues to expand, There is a large market for wood-plastic composites, because of its environmental protection and energy saving meets the social development needs of the current low-carbon lifestyle.Wood-plastic composite materials pay more attention to its eco-performance.With the promotion of high-speed, high-efficiency machinery and new applications, the WPC market is experiencing rapid growth, especially in Europe and the Middle East.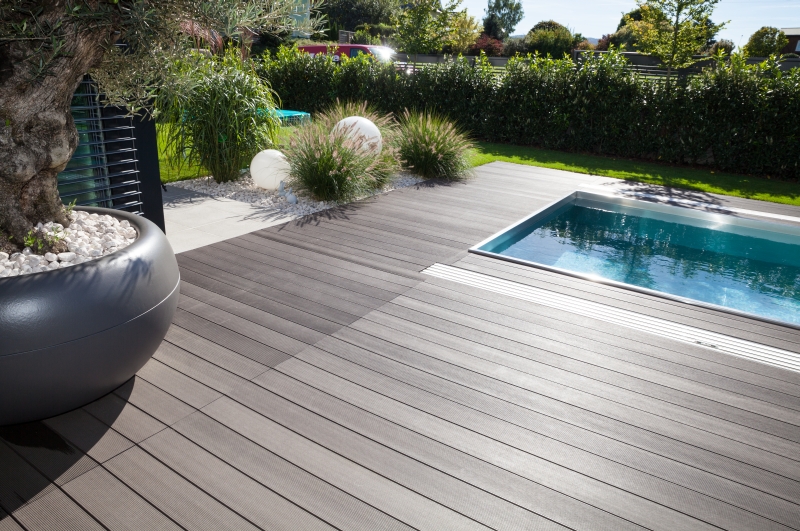 The overall situation of plastics processing usually represents the processing situation of wood-plastic composite materials: raw material costs account for the largest share of the total production cost, up to 80%. In order to reduce these costs, there is a trend in the industry that is more inclined to co-extruded applications; at the same time, the demand for low-cost fillers is increasing, such as chaff, mineral fillers, or recycled fibers. The market is also increasing the demand for cost-effective machinery, especially for the main product lines. the manufacturers hope that machines can guarantee product output and quality.
Wood plastic composite materials market has hollow sections to replace solid sections, which greatly saves raw materials. The use of recycled materials also reduces raw material costs. Therefore, in addition to solid floors, hollow floors are also available for consumers to choose.
Other News