Wood Plastic Exterior Wall Board
Thursday, March 22, 2018

The thermal insulation performance of the wood plastic exterior wall board is one of the advantages of the wood plastic composite, especially for modern people's living standards and quality improvement. So it became one of the most popular decoration materials.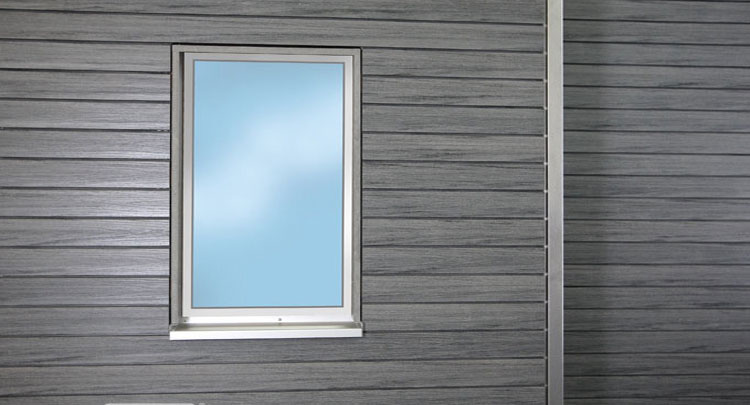 In Europe, wood plastic composites have been produced for decades and are most widely used in construction products, and early construction applications were usually limited to window parts. Currently, researchers and industry have been developing formulations that show unique structural performance characteristics. Many of the facilities that were once built with wood are being replaced by wood plastic composites and are now being used in various fields such as flooring, railings, fences, and wall board ect.
Among them, the floor is one of the earliest and most widely used products in wood plastic products, accounting for 75% of the wood plastic market share. The application of wood plastic exterior wall board is relatively late, Now with the expansion and gradual development of the application fields of wood plastic products, It is expected that the wood plastic exterior wall board will become the best choice for building decoration materials in the future.
The wood plastic exterior wall board can be used as a wall decoration material. Compared with the traditional wood wall board, the surface has a certain waterproof capacity, can prevent ultraviolet rays, will not fade over time and the product life can be more than 15 years, so it can be widely used in outdoor field.
Other News